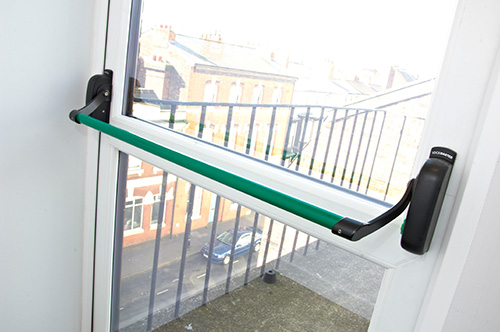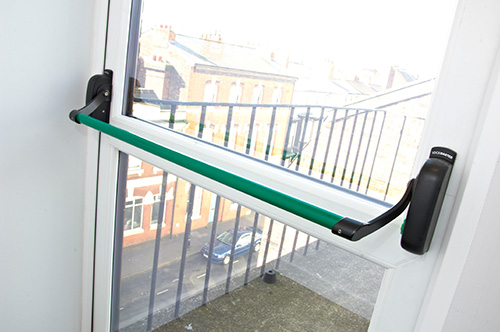 Yale is continuing its commitment to improving fire safety in residential buildings with its support of Fire Door Safety week, an annual initiative designed to raise awareness of the critical role of fire doors.
The campaign, which runs from the 24 September to 30 September, aims to draw attention to specific issues within the fire door industry, such as poor installation and maintenance, and aiming to encourage building owners and specifiers to be more proactive when checking the operation and condition of current fire doors.
This year's initiative is more important than ever, according to Yale, after current legislation for fire safety in high-risk residential buildings is under scrutiny following the Dame Judith Hackitt review.
Brett Evans, technical director for Door Hardware at Yale Door and Window Solutions, commented: "We're proud to support Fire Door Safety week to help engage and educate property owners to end users on the importance of fire safety.
"At Yale, we have a wide range of door hardware specifically designed to help building owners and contractors ensure they meet or exceed the required fire safety standards."