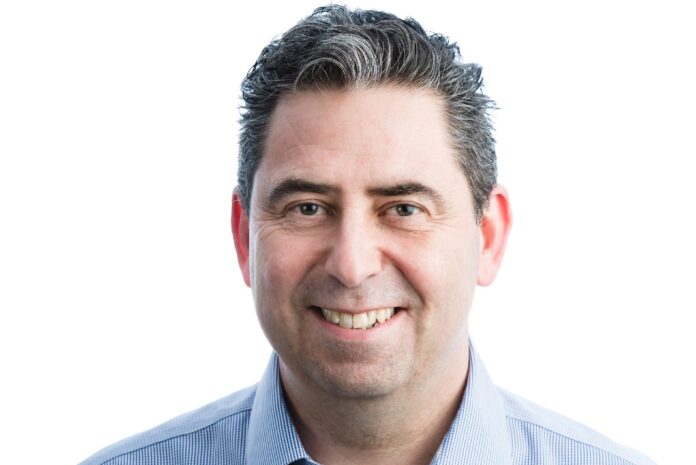 The Glass and Glazing Federation (GGF) has appointed Jon Palethorpe, managing director of A Plus Aluminium, as chair of its new GGF aluminium group. The group exists to benefit GGF member businesses that work with aluminium. It aims to give those business representatives a voice, and to provide valuable insight and expertise into the future of the industry. The GGF announced the group's formation last year.
Jon chaired his first meeting in April, which he claims led to the government making changes to the revised Approved Documents L (vol. 1 and 2). The legislation changes came into force in June.
"The impact of that first meeting proves the necessity of a working group such as this," said Jon. "It was a combination of feedback from the group members working together that highlighted areas of the new regulations that were inconsistent in the definition of 'standard' products for simulation. Working with the GGF technical team, we proposed a revised definition that was accepted."
According to Jon, the group's objective is to provide a focus for GGF members who are involved in aluminium products, to best represent their interests. He added: "These will include technical issues. There are more legislative changes being proposed on which we must have a common view and provide consistent feedback to the government, as well as developing consumer guides, a clear presence within the GGF for aluminium (such as a dedicated website) and be a point of reference."
On the creation of the GGF's aluminium group and Jon's appointment, John Agnew, group managing director for the GGF, said: "This is an important step forward. There has been significant growth in the aluminium sector in recent years and it's crucial that we acknowledge this and provide professional and intelligent support.
"The group is already well-received. After almost 30 years in the aluminium industry, Jon brings experience and insight from the perspective of both the system house and fabricator. Coupled with his leadership skills, Jon is a notable addition to the group, and we are pleased to welcome him as chair."
The GGF aluminium group consists of 25 member companies. It typically meets once a quarter. Outside of these times the group is contactable via the GGF or through Jon (email him here.)