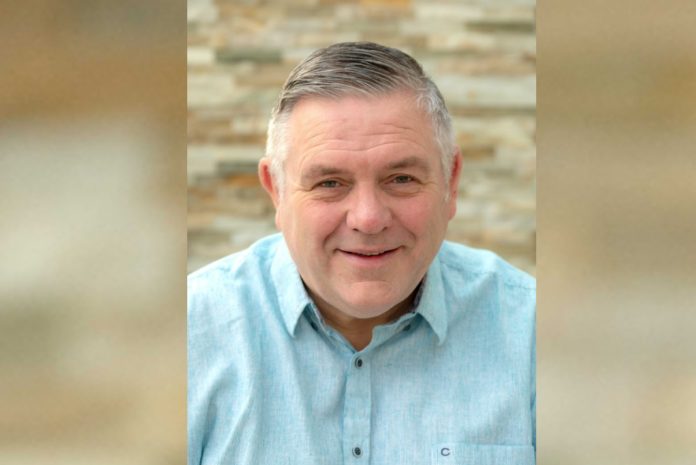 The commercial arm of Alutech in the UK has welcomed Dave Tanner to the team as technical product trainer. Dave has extensive industry experience that he aims to pass on to Alutech commercial fabricators. After being retired for 19 months, Dave reportedly couldn't resist the opportunity this new role offered.
James Cotton, commercial director for Alutech Commercial, said: "With our UK commercial customer base growing rapidly, we were in need of someone to train fabricators on how to fabricate the Alutech range of systems in accordance with the manuals, while making the training interesting and enjoyable. There is no one better to fill this role than Dave. His industry knowledge is second to none and he will be a valuable member of our already highly experienced team, helping us to establish the Alutech brand within the UK. I'm over the moon that Dave has decided to join the Alutech Commercial team."
Dave added: "I must confess that having retired 19 months ago, this opportunity came out of the blue. I've known James for many years and I've worked with technical manager, Lee Morley, before, so there was a good fit.
"After looking at Alutech's excellent product offer and having further chats with James, it became obvious that this is an exciting challenge, working within a small, dedicated team whilst getting involved with their rapidly expanding customer base. Our agreement is such that I can support the customers while still having the freedom to be semi-retired. I can't wait to get started."