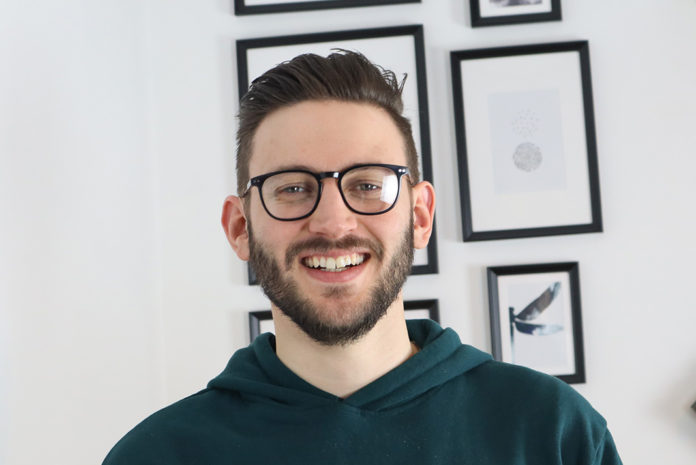 The Glass and Glazing Federation (GGF) has announced the appointment of James MacPherson as health, safety and environment manager.
A graduate member of IOSH (Institution of Occupation Safety and Health), James has over eight years' experience in varying industries including manufacturing, distribution, healthcare and housing. His experience extends to high risk fire management, explosive atmospheres, workplace transport, as well as being an accredited trainer.
A recent recruit of the IOSH Future Leaders Steering Committee James previously hosted a health, safety and wellbeing podcast as well as a YouTube Channel, 'Rebranding Safety', said to be one of the first UK health and safety podcasts to communicate guidance in a simple and entertaining way and to challenge the perception of health and safety.
James' remit will include working on consolidating the expertise within the GGF health and safety committee, growing the subscription to GLASS Charter, developing the GGF's library of health and safety publications and working in partnership with HSE (Health and Safety Executive) on industry issues.
James commented: "I am really excited to be starting at GGF. Initially, we have some immediate challenges and I look forward to working with our internal teams and our members to get us all back to work in the new normal. Going forward, I am eager to build strong relationships to help maintain health, safety and environment as key areas of the GGF's operations and activities."