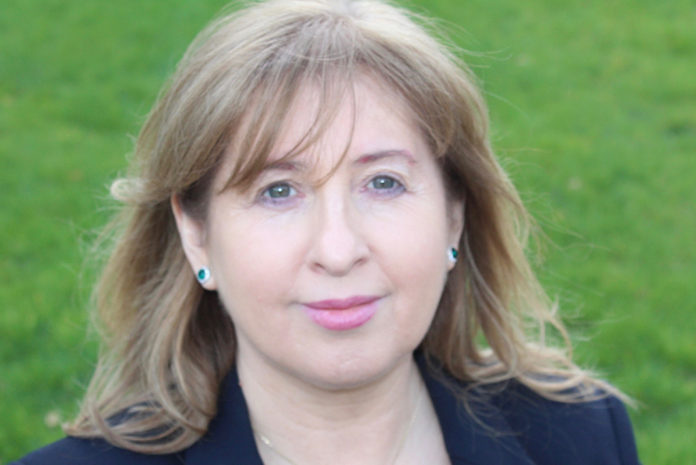 Noreen McNairney has been appointed as GGF regional membership manager for Ireland.
Belfast based Noreen will be responsible for all membership matters in Northern Ireland and the Republic of Ireland. With broad experience of working within membership organisations on a regional basis, Noreen joins the GGF from the Royal Collage of Psychiatrists. Prior to that she had regional responsibilities across Ireland for the Chartered Institute of Building.
Under the leadership of Richard Hearn, GGF head of membership and training, Noreen joins a regional membership team of four covering the UK and Ireland.
Richard commented: "I am delighted to welcome Noreen to the team and tapping into her membership knowledge and expertise. This will help take the GGF forward in supporting our members in Ireland and increasing the awareness of the GGF and how we promote the highest industry standards."
Noreen said: "This is an exciting opportunity and I am really looking forward to supporting and growing membership across Ireland North and South."