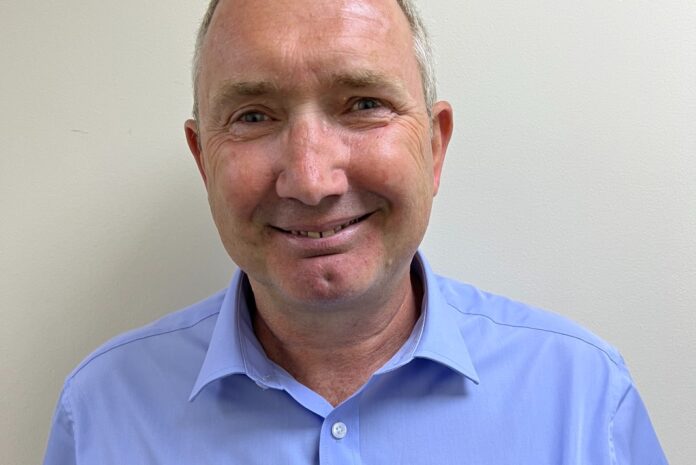 Jason Powell, a window manufacturing expert with decades of expertise, has joined the board of Victorian Sliders. Jason is now the company's production director, after serving the fabricator for more than 20 years.
In his new role, Jason will be responsible for health and safety, production, quality and the supply chain. Overseeing the company's employees, transport, stock and maintenance, Jason is set to ensure that Victorian Sliders is performing to a consistently excellent standard, and that the business is delivering the right quality product at the right time, every time.
"I'm delighted to be joining Victorian Sliders," said Jason. "What the team have achieved in Ammanford over the last 17 years is nothing short of extraordinary, and I'm extremely pleased to be joining them at this exciting stage in their journey. Together, we'll continue to build Victorian Sliders into a world-leading window manufacturing business."
Steve Winslet, group managing director, added: "The incredible success of Victorian Sliders has only been made possible because of an amazing team of skilled, experienced, dedicated people. Jason is a fantastic addition to that team, and I look forward to working with him as we strive to achieve even bigger and better things in the months ahead." For more information about the company, visit victoriansliders.co.uk or call 01269 846 200.