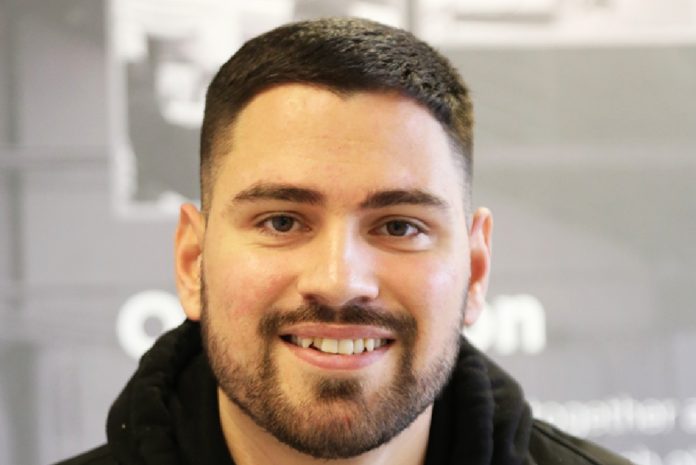 Aaron Doyle has been promoted to the role of new business development executive, for Central Window Systems. The company is the result of a recent merger between aluminium supplier Central ASL and PVC-U supplier Central RPL. Aaron will assist the company's customers with the transition.
The sister companies joined forces in a February merger, aiming to provide customers with the best products and services that both have to offer. Central ASL offers an aluminium range that includes bi-folds, patio doors, sash and casement windows, while Central RPL offers PVC-U products such as windows, doors, conservatories and flat roof systems. Today, both ASL and RPL customers can continue to source their aluminium and PVC-U products from under one roof. That's where Aaron, who has been with the company for four years, can help.
"One of my main roles is to work with existing customers, helping to make them aware of both ranges, alongside our marketing tools, such as Central Hub," he explained. "By becoming Central Window Systems, installers can benefit from the full extent of the products we supply, and we'll be able to offer a more cohesive service across the board.
"My role is to minimise any disruption for our existing customers during this transition, ensuring that they continue to receive the outstanding products and services they're used to," said Aaron. He has also been tasked with giving more installers access to the company's Central Hub, a 24-hour portal providing marketing, sales, software and business support.
Gary Morton, Central Window Systems' CEO, said: "When we merged ASL and RPL in February, Aaron was the obvious choice for this role. He has been with us for four years, working in both the aluminium and PVC-U divisions, so has an intimate understanding of the businesses and their products. We're confident that he will make this transition as smooth as possible for all our customers."