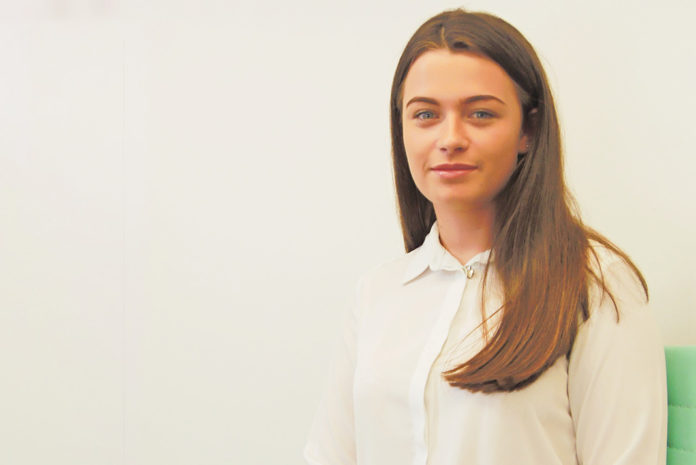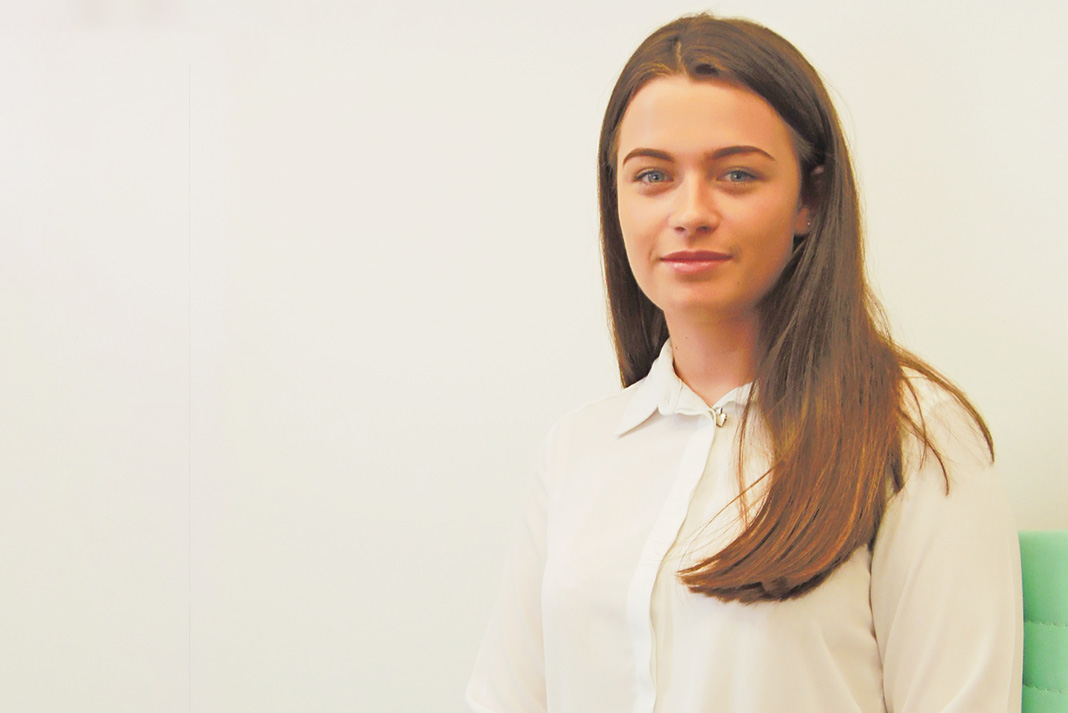 With an increasing number of new trade partners joining the outdoor living specialist, the Milwood Group has responded by strengthening its team with a new appointment.
Tahlia Ibrahim joins the firm as its new assistant sales and marketing administrator. Her remit is to support Milwood's nationwide network of trade partners, whether that's through distributing sales leads, providing technical support or delivering updated price lists and new product information.
Her main focus, however, is to ensure trade partners are set up and taking advantage of Milwood's Trade Partner Area, its online hub which offers marketing and sales material, technical documents, installation manuals and online resources for their own websites.
"I'm really happy to join the team at the Milwood Group," commented Tahlia. "My role covers a lot of different areas whether it's supporting our trade partners, managing Milwood's social accounts or even answering the live chat feature on our website. I'm learning something new every day and really enjoying working closely with customers to deliver all the tools and support they need."
Mark Wood, managing director of Milwood, added: "We are really pleased to welcome Tahlia to the Milwood Group team. Tahlia has really hit the ground running and is proving to be a great addition to our sales and marketing department. She plays a vital role as our trade partner champion, helping our network of over 150 businesses nationwide thrive in the outdoor living market, selling and installing our kit-based aluminium verandas, canopies and carports with complete confidence."