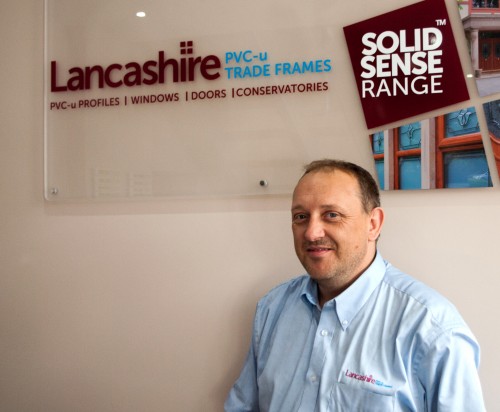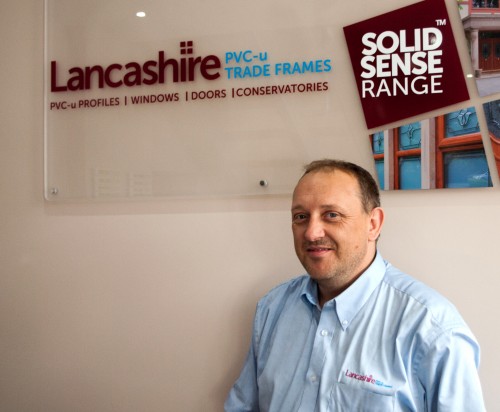 Lancashire Trade Frames (LTF) has made two new appointments.
Chris Sulley has been appointed as manager of the Purchasing and Stores department. With a background in the aviation sector, for many years Chris was responsible for keeping civilian and military aircraft supplied with spares, both at home and overseas.
According to LTF, Chris has adapted quickly to its products, fabrication process and customer base, while the procurement, stores and purchasing skills he's brought with him are said to be helping keep LTF's production process 'flying'.
In addition, LTF says Chris brings entertainment industry experience and 'great people skills'. Elsewhere, a newly created role of shop floor supervisor has been filled by Graham Draper. This position is designed to strengthen the production team, with Graham reporting to and assisting the production manager.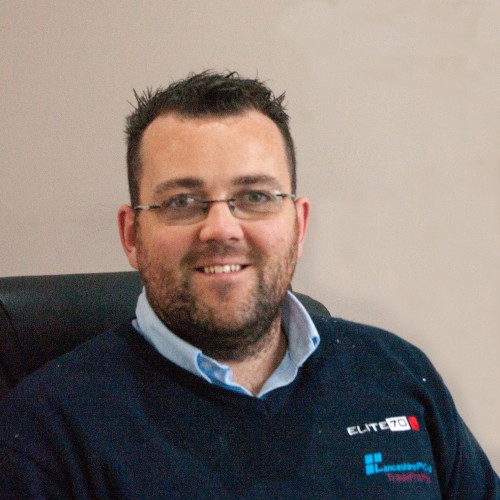 According to LTF, Graham has extensive knowledge of PVC-U fabrication, but has also worked with aluminium systems for many years, so with LTF now offering aluminium bi-folding doors, his expertise is said to be 'paying real dividends'.
Managing director, Mark Rowland, commented: "It's important to realise that people from the wider glazing industry, and indeed from industry in general, have skills and knowledge that will benefit our business. We don't believe in isolating ourselves, and we'll pick up best practice, and employ it, wherever we can."
For more information about Lancashire Trade Frames, email john@lancashiretradeframes.co.uk