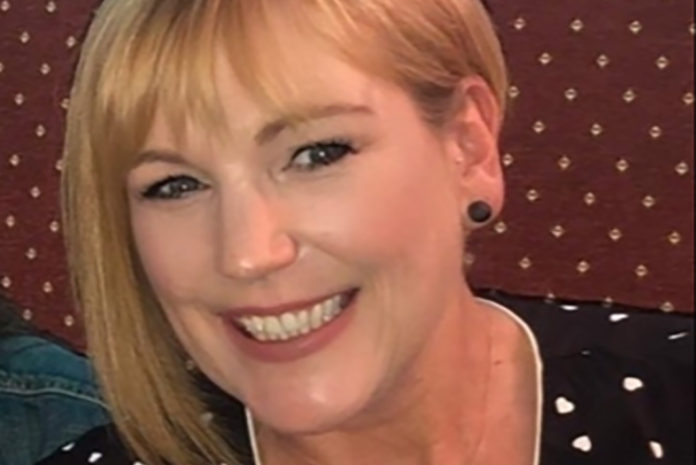 Window and door manufacturer, Window Supply Company (WSC), says that it has strengthened its position in the UK fenestration market with the appointment of Fiona Rafferty as head of sales.
Based from WSC's headquarters in Livingston, West Lothian, Fiona will oversee the company's trade counter network and will be responsible for driving forward the company's long-term growth strategy as it looks to expand its network throughout Scotland and Northern England.
Fiona reportedly holds more than 25 years' experience in sales management. She was previously a sales manager for Thomas Cook, before moving into the fenestration industry with Stevenswood and now Window Supply Company.
With many years of knowledge and experience in sales, and a proven track record in increasing revenues from the existing trade counter network, Fiona's new role comes at a time when WSC is said to be making significant investments in both manufacturing and infrastructure as a platform for growth.
Duncan Murray, CEO, Window Supply Company, said: "This is a pivotal role for WSC as we seek to capitalise on our rapid growth, strengthen our presence in our current territories and identify new opportunities moving forward. I am confident that Fiona's skills and experience will enable us every success."
Fiona added: "Window Supply Company has seen rapid growth since its start up in March 2019 and I've been delighted to have been part of this success from the very beginning. I am looking forward to using my knowledge and experience to develop our presence even further."