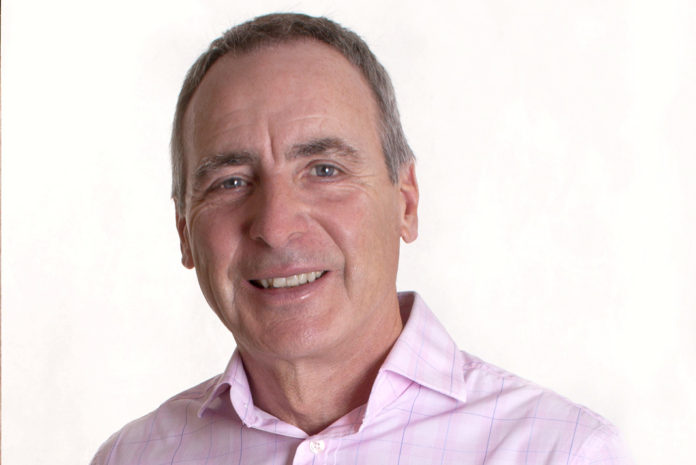 Phil Heavey, managing director of machinery manufacturer, Elumatec, has announced his retirement.
According to Elumatec, Phil has played an integral role in establishing the company as one of Britain's foremost providers of quality profile machining products.
He has reportedly overseen extensive growth, the launch of dozens of machines, and built the Elumatec brand into one of most 'prominent and respected' in UK glass and glazing.
Phil officially stepped down in December, and has been succeeded as managing director by Neil Parton, who joined the company as sales director in March 2018.
Phil will continue to work for Elumatec as a part-time consultant, primarily focusing on the company's overseas subsidiaries, but continuing to support the UK team when required.
"Phil's contribution to Elumatec has been enormous," Neil commented. "It's frankly inconceivable that we'd be in the incredibly strong, market-leading position we are today without his years of dedication to the company, and on behalf of everyone here at Elumatec, I want to thank him for his service.
"We're obviously very sad to see Phil step down as MD – but he's left us with a fantastic legacy to build on in the years ahead, and we're delighted he'll be continuing to work with us in some capacity."
Phil Heavey commented: "I want to take this opportunity to thank the thousands of customers, colleagues and suppliers I've had the pleasure of working with during my time at Elumatec.
"My job would've been so much harder without their continued support and friendship over the years.
"I've spent the majority of my working life at Elumatec, so it was with mixed feelings that I took the decision to retire – but I have every confidence that our fantastic senior management team will continue to take the company from strength to strength."