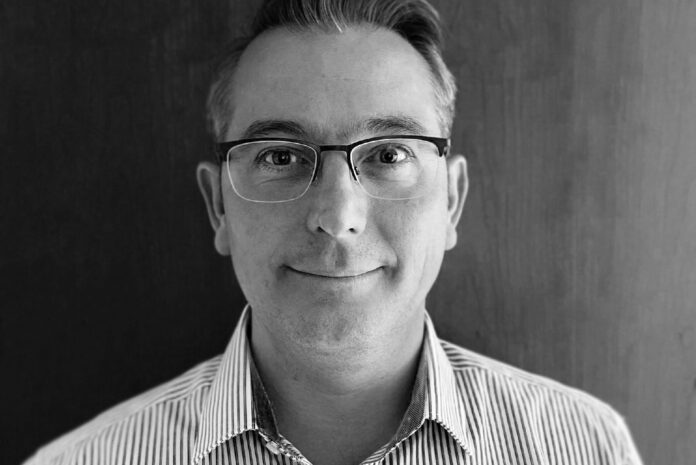 Leaders of Enfield Speciality Doors have appointed James Saunders as the business' managing director. James began his career with Enfield Speciality Doors seven years ago, in project management, before working across many different areas within the company. This experience has given James a complete overview and insight into all aspects of the business, according to the firm's representatives.
James said: "I am both delighted and excited to be taking the business into its next phase. We have achieved so much in the past seven years. My insight into the business has allowed me to understand where we need to channel our efforts so that we continue to realise our ambitions."
Enfield Speciality Doors began in 1937 and has grown to become one of the most well-established bespoke timber door manufacturers in the UK, they say. With two factories just outside of London, Enfield supplies contractors nationwide, and specialises in the commercial sector – including hospitals and education facilities – for new-build projects and refurbishments.
The firm was acquired by Gerda Security, a British manufacturer of fire safety and security products, at the end of 2021. Enfield Speciality Doors operates as a separate business unit, with Gerda Security as its parent company.
Alastair Thompson, CEO of Gerda Security, said: "Since the departure of Nigel Sill and Richard Ward, James has stepped into the role of general manager seamlessly. It was only natural that he was elevated to the position of managing director."
For information about specialist fire, security and acoustic doors, email sales@enfielddoors.co.uk, call 020 8805 6662 or visit enfielddoors.co.uk. To learn more about Gerda Security, visit gerdasecurity.co.uk.
Separately, Gerda doors are sold by Pioneer Trading. See this link for more details.