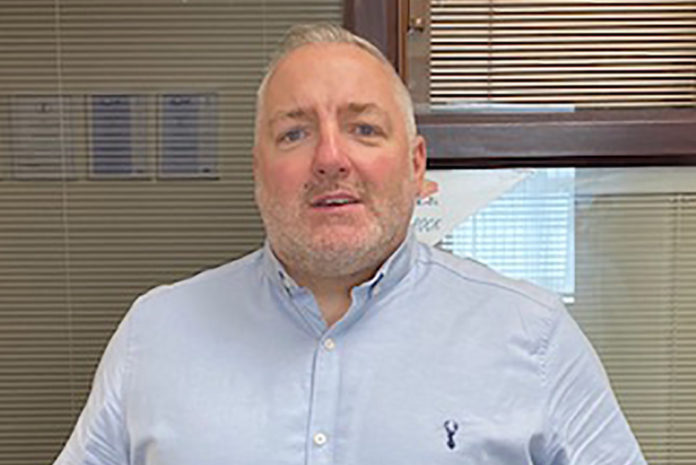 ODL Europe has announced the appointment of Paul Kitching to the position of operations manager at the Bootle-based business. Nathan Barr, managing director of ODL Europe, said: "Paul's appointment is part of our strategic growth plan and I am delighted to welcome him to the team. He brings with him a wealth of experience that will be invaluable to our rapidly-growing business."
Paul is joining ODL Europe from Polyframe, Halifax. He spent 13 months at the company in the position of general manager and is said to offer extensive management, leadership and operational experience.
Paul's role will be to lead and deliver ODL Europe's operational strategy.
Commenting on his appointment, Paul said: "I am delighted to have joined ODL Europe. It's a well-respected company and continues to grow its market share. The company constantly invests to bring new technically-lead products and the culture and ethos of both the UK operation and its US parent company is refreshing. They are a people-focussed company and I am delighted to have joined such a strong and innovative Global business."
ODL Europe offers a range of market-leading products which includes the TriSYS frame system, the Capstone composite door slab and Blink integral blinds. The business has witnessed strong growth in all areas and continues to invest in its products and services including a six-figure investment in their in-house door prepping facility.