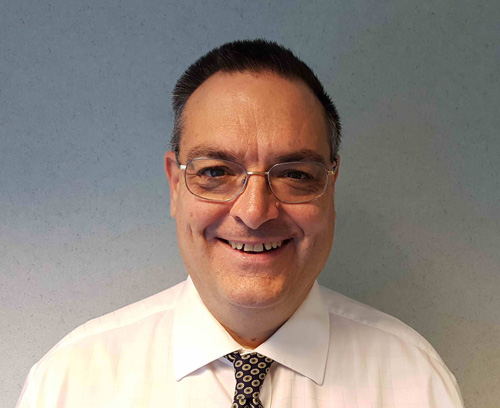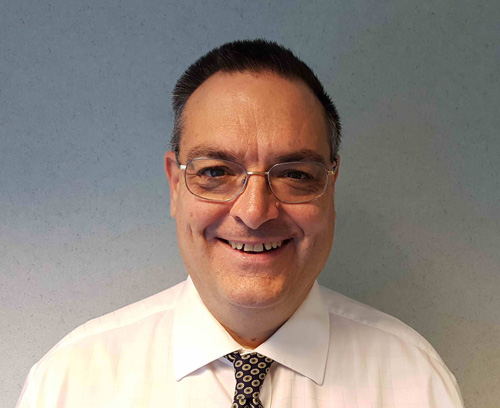 The Glass and Glazing Federation (GGF) has announced that Mark Austin, marketing director of Hazlemere Windows, has been confirmed as vice-president by the GGF board.
Mark, who is also the chairman of the GGF window and door group, takes on the role with immediate effect. As vice-president, Mark represents the home improvement side of the industry on the GGF board.
Mark commented: "I am pleased to have been elected as GGF vice-president and happy to represent and express members' interests and concerns across all the sectors within the industry. I would also encourage each member company to get the maximum from their GGF annual membership fee by ensuring they get a return on their investment through benefits such as networking at the numerous meetings and events the GGF organises all over the country. I'd also like to members to take full advantage of all the marketing and PR tools offered free to members via the members area on the new GGF website."
In his role as vice-president, Mark will support the current GGF president, John Agnew, until 31 December 2019 when John's tenure expires. According to the GGF, both roles are voluntary ones, along with all the other elected directors who sit on the GGF board.
Mark summarised: "It is fairly well known that the GGF has had a lot of personnel changes over the last few years as it has been going through a restructuring and governance review. It now needs a period of stability, something I aim to assist with. There are now several new directors on the GGF board, blessed with decades of experience in the glazing industry, so with them and the rest of the dedicated volunteer elected GGF directors, I hope we can steer the GGF ship into less choppy waters and revitalise what is at heart a superb organisation with over 40 years of history."