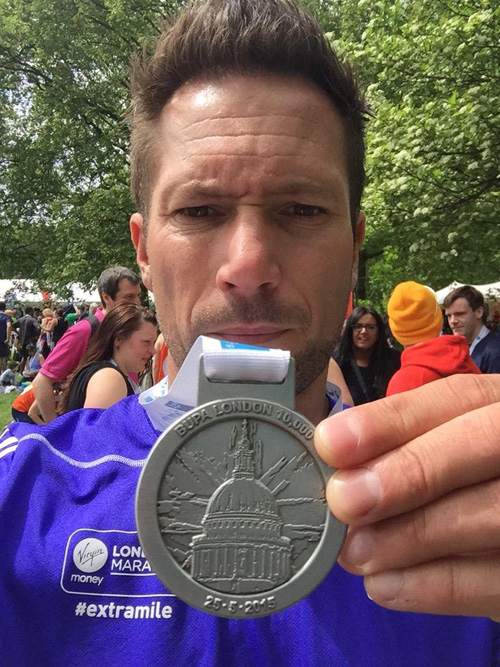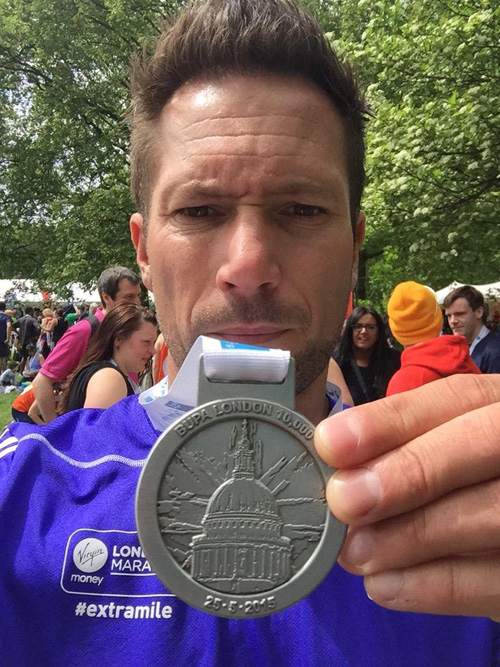 Jason Scrivens, Kommerling's new area manager for the South, will be running this year's London Marathon on 22 April for the British Heart Foundation and in memory of Stefan Seidel, managing director of profine UK who passed away on Monday 26 March, 2018.
Jason has already ran the London Marathon twice and also several times at the Bournemouth and Brighton marathons, achieving a personal best of three hours 50 minutes.
To contribute to Jason's fundraising efforts in memory of Stefan Seidel, please visit his Just Giving page at www.justgiving.com/fundraising/jason-scrivens27.