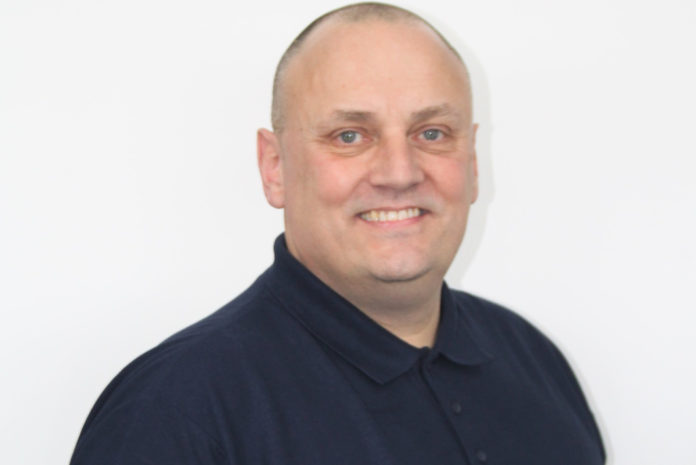 Independent Network has announced Paul Stevens as its new technical support manager.
Paul commented: "I am delighted to be joining the team at Independent Network and I'm looking forward to building fantastic relationships with IN members and driving our businesses forward together. The responsibilities of my new position include offering technical support and running training workshops regionally and at our members' premises.
"As well as assisting members with installation advice and queries, I'll be supporting the IN team with homeowner concerns and membership audits
"I was attracted to the technical support manager position because IN has maintained a fantastic reputation over the years, and the chance to work with the best installer network in the UK was not to be missed," he added. "In an ever-changing industry like ours, it's refreshing to see long-established organisations like Veka Group and Independent Network continue to progress and move forward."
Paul has been involved in the window and door industry for 25 years, ever since completing his apprenticeship in carpentry and joinery – where he worked on prestigious buildings such as the original Wembley Stadium.
He moved into the PVC-U sector as an installer and believes that understanding the fitting process and the challenges that installer members face will be an advantage in his role at IN, having experienced these ups and downs for himself.
"During my career so far, I've worked as an installer alongside small, local fabricators as well as having built relationships with some of the big UK market leaders. My previous roles include service engineer, service manager, installation manager (PVC-U and aluminium), conservatory project manager, surveyor and, more recently, regional operations manager.
"I have become proficient in areas such as working at heights, H&S, asbestos awareness and much more," he continued. "This experience means I bring a wealth of knowledge to the role. I'm well versed in fabrication and installation, and – with IN's resources at our disposal – I look forward to working closely with members to provide all the technical support they require.
"In the relatively short time I've been working for Independent Network I have already seen the benefits it brings to members, and I am looking forward to playing my part in its ongoing success."
Veka Group's head of partner programmes, Karen Lund, said: "It's clear that Paul's experience will be a huge asset to IN and its members. He's a great fit for the organisation thanks to his combination of technical know-how and enthusiasm for supporting member companies. I wish him every success and I'm looking forward to working with him more going forward."