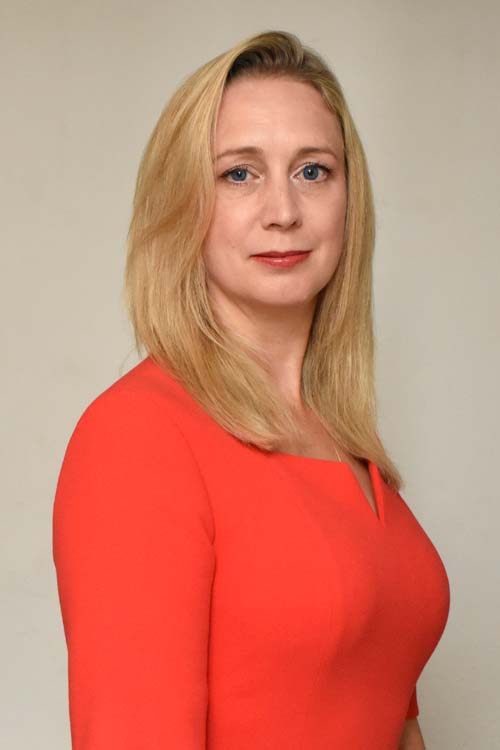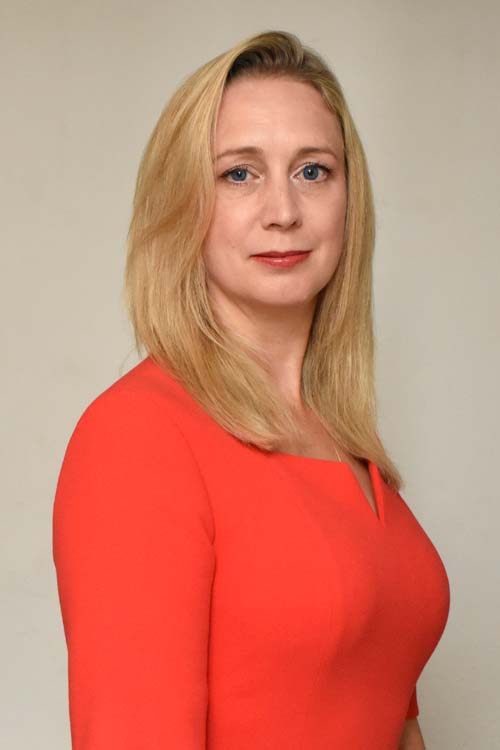 Distinction Doors has announced that its finance director, Vickie Brown, has recently become a chartered director – reported to be one of the Institute of Directors' most prestigious qualifications
Vickie is also said to have 'triumphed' in her exams with one of the highest marks the course has received this year. According to Distinction, the IoDs Director of the Year finals, which are being held at the Royal Horticultural Halls near Westminster this October, will reveal if Vickie is the country's top newly qualified director.
Vickie commented: "As a finance director and shareholder, the way I interact with my industry and our employees is of utmost importance. I have been fortunate enough to reach a stage in my career where the decisions I make drive our fiscal business to new heights; something I can now underpin with the approaches I have learned in my training.
"Our chief executive, Andrew Fowlds, is also a chartered director, and so the support I received from my colleagues has been unwavering. I am immensely proud of the personal reward that my efforts have already achieved, and if on 18 October this is magnified, I can't ask for any more."
Natalie Sykes, regional director of the IoD in Yorkshire and the North East, said: "I think it is vital we show our employees that directors are still interested in furthering their knowledge and contributing to a balanced boardroom.
"This is an incredible achievement by Vickie. Maintaining a focus on day-today business alongside studying demands huge effort. We are delighted to have her on our South Yorkshire committee and look forward to our chartered director event early next year."