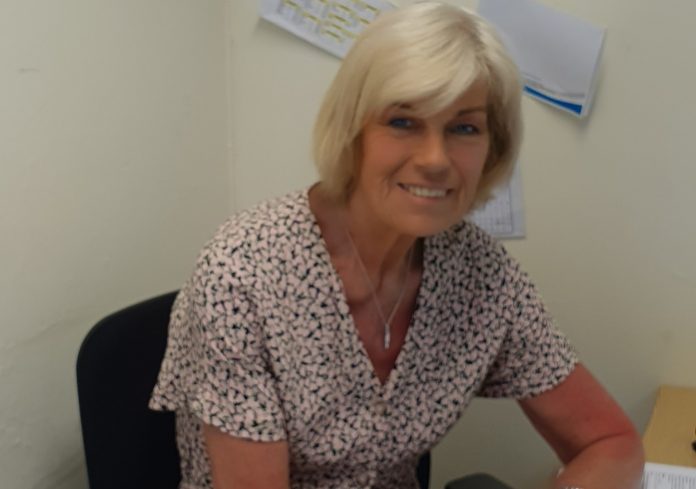 West Lothian-based window and door manufacturer, Window Supply Company (WSC), has appointed Yvonne Jack as HR manager. Yvonne is responsible for all aspects of human resources and will streamline the company's HR policies, procedures and recruitment strategy to support the company's growth and expansion plans. She is based at the company's headquarters in Livingston.
With over 20 years' experience in human resources, Yvonne brings a wealth of knowledge, expertise and best practices to the role. Her career history spans both the retail and construction sectors.
Yvonne started her HR career with M8 Group as a site manager, which incorporated HR with the responsibility of running of eight warehouses. She also set up, managed and developed a call centre for a team of 24 staff. Afterwards, Yvonne secured the role of HR supervisor with Primark, before moving into the construction sector, joining Stevenswood (later to become Polyframe) as HR manager. Yvonne later moved to construction company M Pact Group, where she improved absence from over 8% to 4% within a three-month period.
Duncan Murray, chief executive officer of WSC, said: "The key to our success to date is a direct result of the hard work and dedication of our team. Every single member has an important, committed and valued role within the company. I know that Yvonne's breadth of experience will be invaluable in ensuring that our team remains central to our continued success, and we are delighted to have her on board."
Yvonne added: "I am really excited to be joining the fantastic team at WSC during a substantial period of growth. My focus will be on streamlining the company's HR policies and procedures as well as implementing a recruitment strategy to ensure we attract and retain the right talent to support the business growth plans."