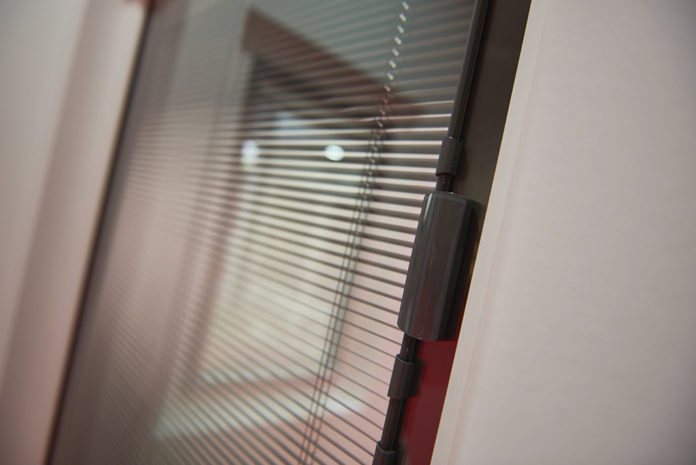 Blink Blinds from ODL Europe has recently introduced new technical enhancements to its integral blind range, designed to give fabricators and installers even more opportunities to add value into their portfolio.
Lee Summerfield, business development manager at ODL Europe, said: "As a business committed to continuous improvement, the new technical enhancements have raised the bar in integral blind design and functionality and gives our customers additional benefits when selling into the consumer."
The updates include 40mm equal sightlines as standard on all units which improves both the aesthetics of the blind and the smooth overall performance. The use of new ergonomic oval Perspex finish operators for a minimalist look, stronger magnets and a convex aluminium guide rail for greater connectivity. A large oval stopper with 1.5mm grub screws eradicates disengagement and damage and double valances on both channels help reduce light protruding through the sides while giving a clean overall appearance. Finally, the head rail now slides into the double valance on both ends which helps disguise any unsightly joints and prevents joints opening up over time.
Blink blinds are available in a choice of nine colours as standard including perennial favourites, black and anthracite grey. The choice of nine slat colour options match perfectly with the nine surround colours too.
The new updated blinds are all available to order direct through the Blink Blinds' secure online portal.