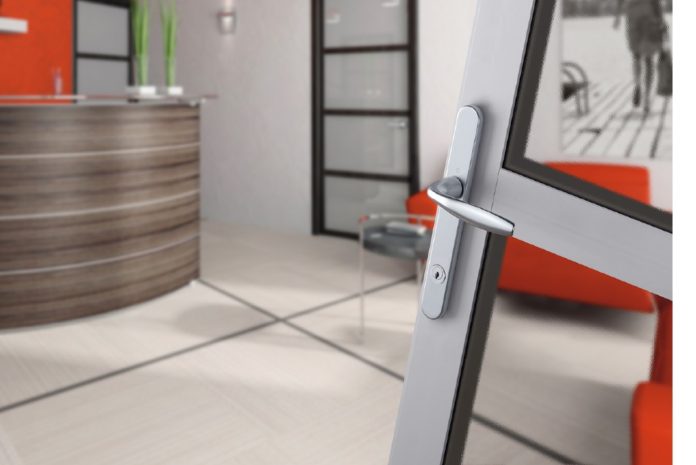 Hoppe UK has launched a handle collection, curated to support aluminium window and door manufacturers. The collection includes one of Hoppe's newer additions, its lift and slide patio door handle.
Andy Matthews, Hoppe UK's head of sales, said: "We have collated a selection of high-quality products that are compatible with aluminium window and doors systems both in terms of design and aesthetics. The leaflet does not just cover handles, we've also included panic hardware and door closers to offer suitable solutions for all applications."
As part of Hoppe's commitment to high quality products, all its handles have a 10-year mechanical operation guarantee, as long as assembly and maintenance guidelines are followed. Free copies of the brochure are available by emailing Andy, or by calling 01902 484 400.