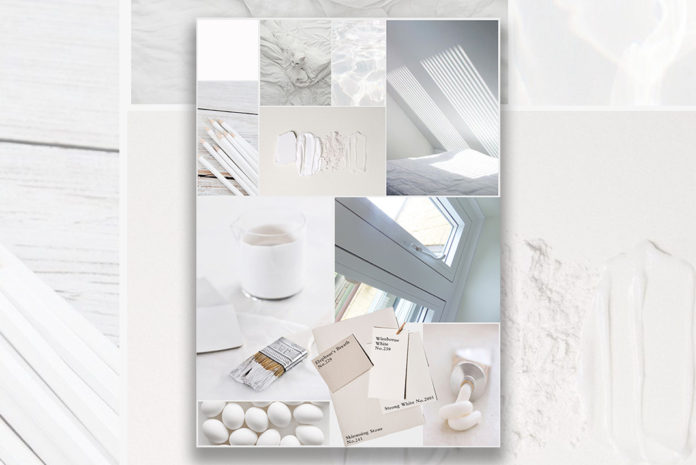 The Residence Collection says that it is often associated with other prominent brands and none more so than paint icon, Farrow & Ball.
Farrow & Ball is one of the most influential brands when it comes to heritage inspired paints and recently featured an R7 window in Chalk White on its Instagram page, which boasts over 968k followers – the post itself has enjoyed 8,961 likes. The paints featured are Strong White and Moles Breath and the R7 window in Chalk White is said to complement these colours perfectly.
With one of the largest platforms of any window and door company in the UK on social media, The Residence Collection is said to be highly active on all platforms, including several mood boards on Pinterest to inspire consumers. The company claims that the traffic generated amounts to over 143k monthly views.
Sarah Hitchings, sales and marketing director of The Residence Collection, commented: "Our product designs have broken the mould in terms of careful detailing, and our consumer marketing and social media engagement in particular, really help us stand out and that's great for our trade partners and ultimately for consumers. Also, an increasing number of them are now looking for the added social element for inspiration, as our engagement numbers clearly show."