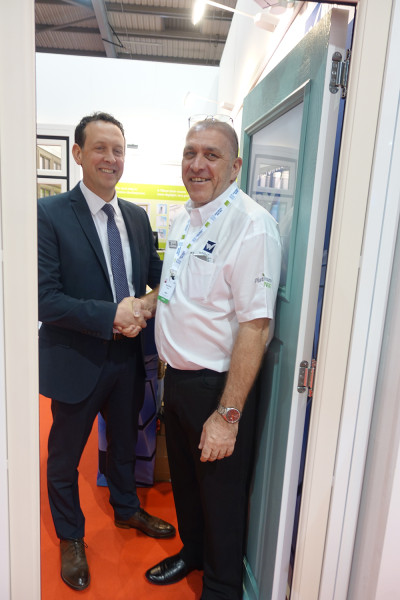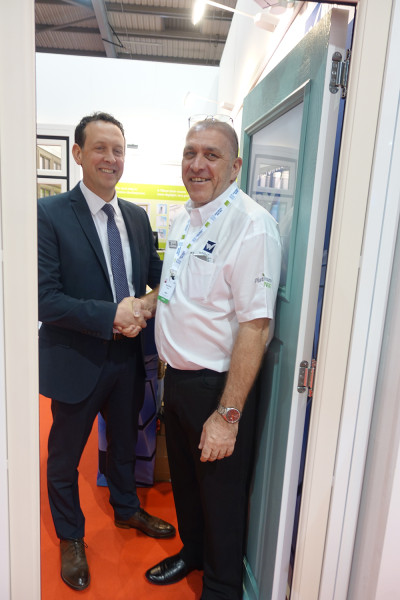 Whiteline Group has become the latest company to change to the Endurance Doors solid and secure composite door slab.
The introduction of the Endurance Doors slab will be important for Whiteline as it looks to build sales of composite doors that exceed the standards laid down by the new PAS24 cut test. The slab also benefits from RocFoam technology, a cellular PVC-U section to the base that eliminates any risk of water ingress to the solid timber core door slab, making for a composite door with a very long life expectancy.
The Endurance Doors door slabs will be offered in the standard Linear outer frame from Whiteline and also within the period inspired and exclusive 85mm Revival frame. Hardware is fully suited from the ProLinea, ProStyle and ProSecure product ranges from Mila, with an Ingenious shootbolt and 3-star Avocet ATK cylinder as standard.
Steve Milham, managing director of Whiteline Group commented: "It's important for our brand that we align ourselves with key and proven partners for all of our products, as our reputation relies on them. The Endurance Doors slab is exceptional in terms of product quality and finishing and is supplied to us ready for the hardware, final QC and then to delivery, providing our customers and us with complete confidence."
Stephen Nadin, managing director of Endurance Doors concluded: "We're proud to be associated with Whiteline who have built a reputation for product innovation and exemplary customer care. We believe we have now raised standards for the supply of slab only, solid timber core composite doors, as Whiteline and other leading fabricators will testify."