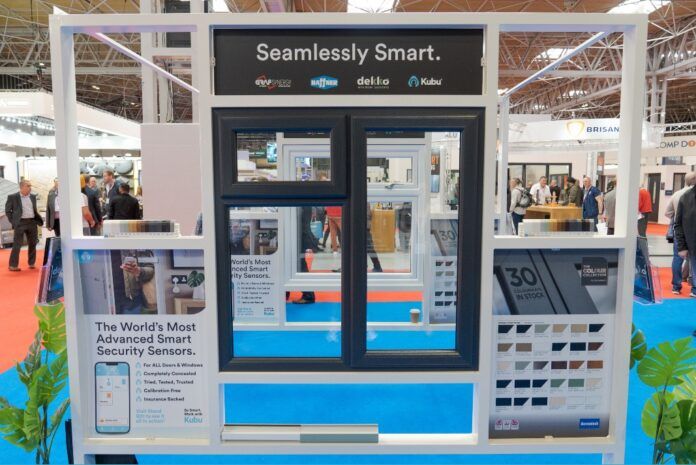 This year, the team working for the trade fabricator Dekko Window Systems enjoyed a ground-breaking feat with the successful launch of the world's first fully seamless window, thanks to a substantial multi-million-pound exclusivity agreement with Haffner.
Featuring transoms, mullions, cruciforms and reverse butt welding, this innovative window is made possible by Haffner's state-of-the-art Graf Synergy machine, which is now fully integrated into Dekko's manufacturing facility.
Going beyond innovation, Dekko collaborated with Kubu to enhance the seamless sash with intelligent security sensors.
"The new seamless window is a world first from Dekko," said Kurt Greatrex, Dekko's sales director. "It is a testament to our ongoing commitment to product innovation.
"We're very much looking forward to helping our installer customers get ahead with this revolutionary product." For more information, visit the fabricator's website.