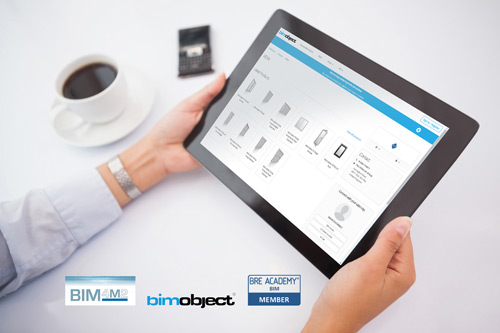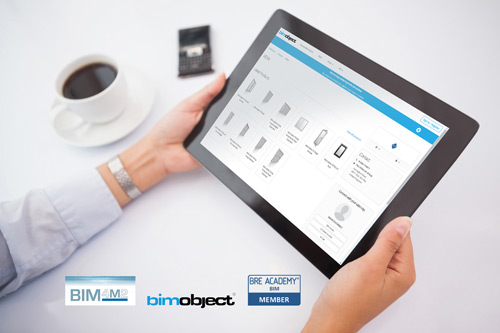 Burnley based PVC-U systems supplier, The Veka UK Group, says it has invested a 'significant amount' in creating 'highly intelligent', data rich, parametric, three dimensional models of its most popular systems for the building information modelling (BIM) sector in order to benefit architects, specifiers, engineers, designers and developers.
These new models are hosted on bimobject.com, making them easily accessible to all, along with the relevant, up-to-date technical spec information. According to Veka, this means that a commercial user can drop these products into designs and plans quickly and simply.
The Veka UK group's head of commercial, Richard Garland, explained: "The Veka UK Group has always invested heavily in research, development and testing, so that our high quality systems meet all the relevant specification requirements you would expect from a world-leading brand. This makes our products absolutely ideal for commercial applications.
"We've now made it even easier for our commercial clients to drop the appropriate products into their designs, by investing in BIM content for Veka's M70 profile system, and Halo's System 10 – both 62mm and 70mm variants.
"From a manufacturer's point of view, these models and associated data are BIM Level 2 compliant and meet the requirements set out in PAS 1192-2:2013.
"These 3D objects are intelligent pieces of data that maintain their proportions when resized for various project plans and can help streamline information sharing and informed decision making when it comes to the final specification process. The information-rich models improve the quality of information provided at the design and construction phases to save costs by eliminating waste.
"The Veka UK Group has always been committed to investing in plant, people and technology in order to support our customers, and this is the latest in a long line of investments in our commercial offering. We are one of the founding members of the BIM4M2 which forms part of the UK government's BIM Task Group and our staff have the relevant training carried out in conjunction with the BRE. We are also proud to support architects, engineers, designers and developers with a host of services, including everything from CAD feasibility drawings and Riba-approved CPD seminars, to technical downloads, specification templates and more."
The new BIM models can be viewed and downloaded from www.bimobject.com/en/veka and www.bimobject.com/en/halo.