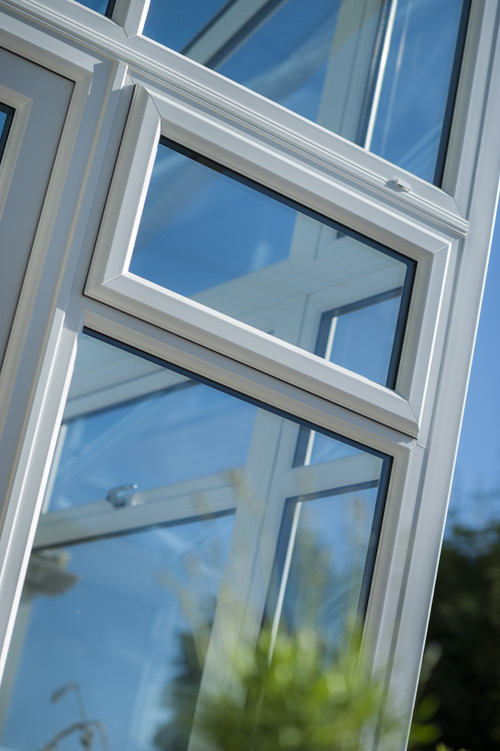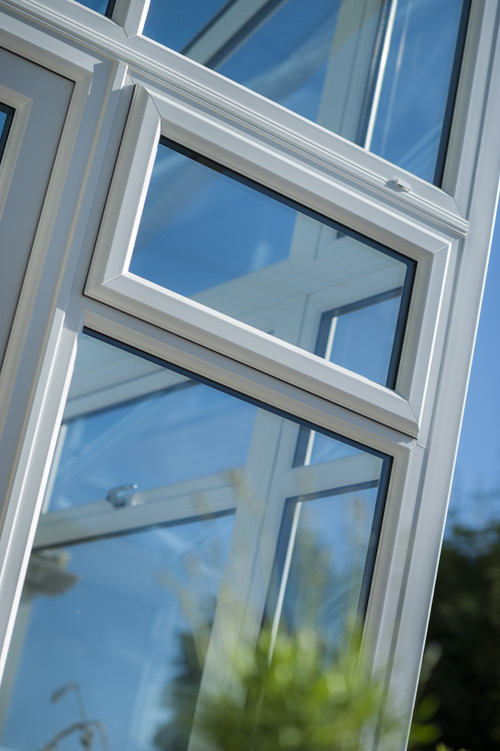 Clayton Glass has launched Smartglass-W, which it says is the industry's first dedicated range of glass designed specifically for conservatory doors and windows, and which offers consumers the same performance of Smartglass roof glass in a complete package.
Available in three options, the standard Smartglass-W is said to offer 240% more solar control than standard glass, is almost three times better than clear glass for heat retention and benefits from warm edge technology. An upgrade to Smartglass-W Plus+ provides enhanced security and acoustics, and blocks out 98% of the sun's UV rays, which can damage soft furnishings in conservatories in the long term. Smartglass-W Ultimate offers all these key features, along with a self-clean coating.
Clayton Glass says there has already been 'considerable' interest from a number of existing customers.
Jason McCabe, commercial director of Clayton Glass, commented: "Smartglass-W has been developed to provide a better conservatory environment for consumers. The days of cheap polycarbonate based conservatories are long gone and the future for the conservatory sector is through innovation, as our new product range shows.
"Even 'A' rated windows fall considerable short in the performance tables compared to Smartglass-W and the increase in cost is marginal in relative terms. We believe that with as much glazed area in the vertical plane as in the horizontal (roof) plane, the future in conservatories is for a total solar control solution from floor to roof."
For further information, visit: www.smart-glass.co.uk