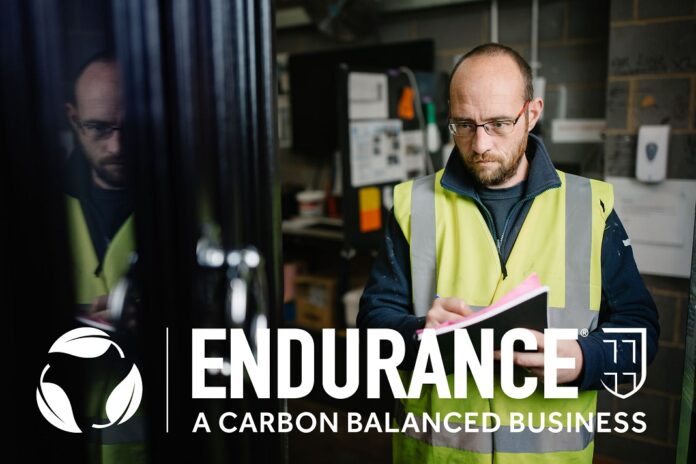 Endurance Doors has partnered with the World Land Trust (WLT) to become carbon neutral by offsetting using a carbon-balanced portfolio. The business conducted an analysis of emissions, products and processes, its representative said, and made its first investment to the independent charitable body last year.
Stephen Nadin, managing director of Endurance Doors, said: "The WLT was an obvious choice for us as a business, as it's an internationally recognised body that's committed to conservation and climate change. We too share these values. This is the first stage in our environmental and sustainability programme that will not only shape the way in which we work but will involve customers, supply chain partners and stakeholders too."
He added: "The fenestration and construction sectors have a huge impact in terms of CO2 emissions. The time to act is now. The UK Green Building Council has already reported that the UK built environment is currently responsible for 25% of total UK greenhouse gas emissions, excluding surface transport. So we're encouraging others in the industry to join us in a better future together."
WLT is an international conservation charity. Its volunteers aim to protect biologically significant and threatened habitats. Patrons include Sir David Attenborough, Steve Backshall, Chris Packham and Bill Oddie.
In a statement on behalf of the charity, WLT representatives said: "If we are to avoid catastrophic climate change and the biodiversity loss that goes with it, scientists tell us we only have until 2030 to cut global emissions in half. A make-or-break decade lies ahead and we need to act now. The effects of the climate crisis are evident for all to see, but by working with WLT through our Carbon Balanced programme, you can be part of the solution."