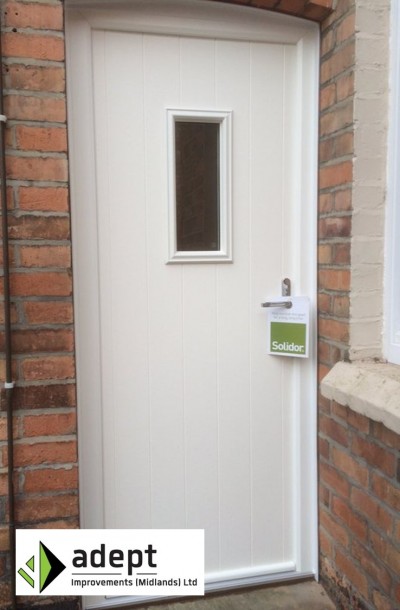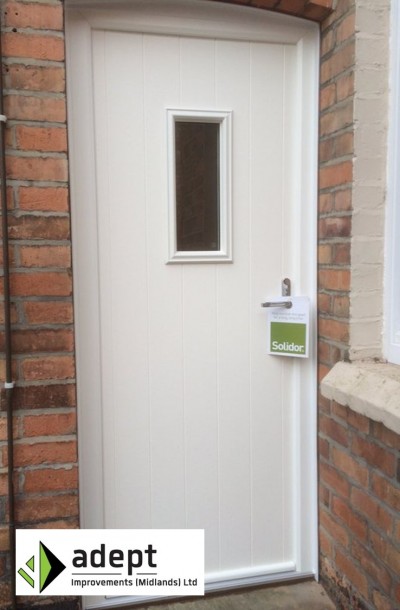 Nottingham based installer, Adept Improvements (Midlands), says it is experiencing the benefits of the Solidor Network.
Now receiving leads directly from Solidor, Adept Improvements converted an initial enquiry into an order, placed and confirmed, in one working day.
Solidor passed a homeowner lead from its website to Adept Improvements. Adept contacted the homeowner, visited his home, designed his door on the Solidor Door Designer, quoted in seconds, and ordered it on Solidor Cloud just hours after receiving the lead.
Mark Bonser, managing director of Adept Improvements, said: "It's astonishing how quick the process is. When I received the lead from Solidor, I got in touch with the homeowner who told me he was changing his door because of a burglary. He'd heard about the security Solidor offers and had looked through the website, so he knew roughly what design he wanted. I just needed to help him with the details and that was it: door order placed."
Solidor CEO, Gareth Mobley, commented: "Our lead generation system combined with Solidor Cloud is designed to help customers sell and order more doors faster. Hearing that customers like Adept Improvements can convert a lead to a confirmed order in just a few hours is proof that our system works. And it works well."
"I sell Solidor because I want to sell quality products," added Mark, "and I don't think anything else comes close. Solidor isn't just quality products, it's a quality business with quality people. Being part of the Solidor Network is going to help me sell more doors more quickly."