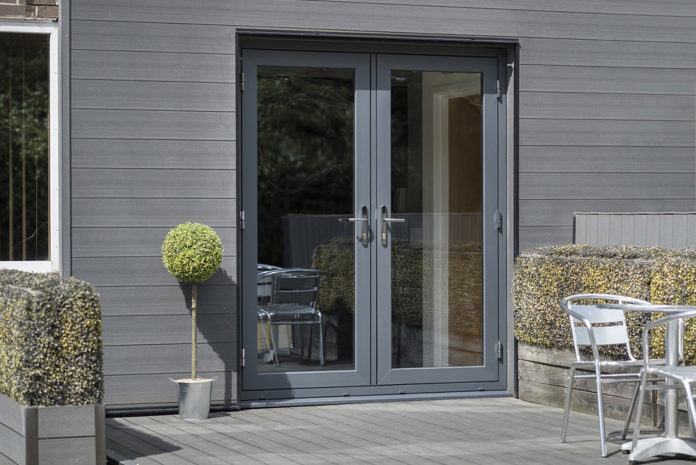 Door specialist, Nu-Era Doors, says it is celebrating its five-year anniversary and growing sales thanks to a strong partnership with Deceuninck.
Nu-Era director, Neil Dattani, said: "Deceuninck has been instrumental in Nu-Era's success. They saw our potential and have helped us grow and nurture our business with marketing support, a fantastic product range and excellent customer service. Deceuninck has a small, effective team and we always know we can pick up the phone and speak to them.
"It doesn't matter how big or small you are, Deceuninck still cares. In fact, we moulded our-selves on the Deceuninck model. Like Deceuninck, we're focused on our customers and giving them an unbeatable service."
Founded in 2014, Nu-Era says that it saw a gap in the market for a dedicated trade manufacturer of composite doors, bi-folds and patio doors. Neil added: "Deceuninck's doors are easy to fabricate and the colour offering gives us a big advantage. The new Heritage Flush Door is a really exciting product and customers love it!
"Colour is another important trend. We're selling around 50% colour now and it's growing. Thanks to Deceuninck's 'everything-from-stock' colours we have the confidence to sell colour on fast, competitive lead times."