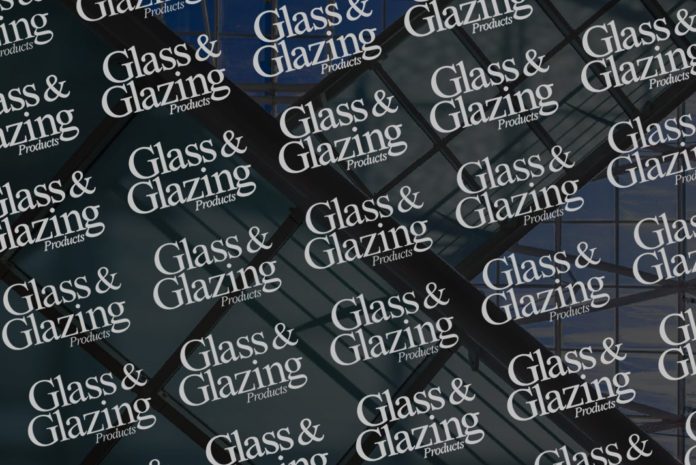 Hurst Plastics has claimed it is the first company in the industry to be approved under the door energy rating (DER) scheme by the certification body Certass and accredited notification body Build Check for its range of composite doors.
Samantha O'Neill, quality manager at Certass, said: "There are many stages to go through to satisfy the requirements needed for DER scheme approval and companies need to demonstrate that they follow very stringent procedures in order to qualify for their door energy label. We're very pleased that Hurst Plastics is the first company to be approved by Certass and we hope that this certification will further enhance their business."
Independent testing and certification specialists Build Check visited Hurst's premises in Kingston-upon-Hull to inspect the company's manufacturing processes including its factory and quality control procedures. Build Check also provided thermal simulation, air leakage testing at 50Pa and product certification for the Hurst composite door.
As a result, Hurst Plastics is now able to offer 'A' rated doors across its full range of composites. All doors featuring glazed units, incorporate Edgetech's foam based spacer bar, Super Spacer. The move has improved productivity on Hurst's sealed units and helped the company to maximize the overall efficiency of its glazed composite doors.
Darren Glew, operations director at Hurst Plastics, said: "Rising heating costs are making homeowners more aware than ever before about the importance of energy efficiency. Composite doors are without a doubt the most energy efficient doors available today. We have welcomed the DER scheme, which has led us to focus very strongly on maximising the energy performance of our composite doors. But perhaps most importantly, the rating gives the end user the reassurance that our doors are not just designed to perform, they are proven to perform."
Hurst's own glass shop has also just achieved BS EN 1279: Part 2 accreditation for its in-house range of composite and door panel glass units, which incorporate Super Spacer within the sealed unit. Hurst's standard 24mm air filled glass units, with Super Spacer, were rated as 'excellent'.