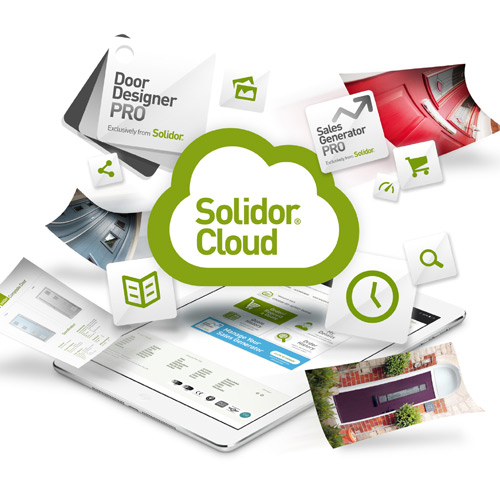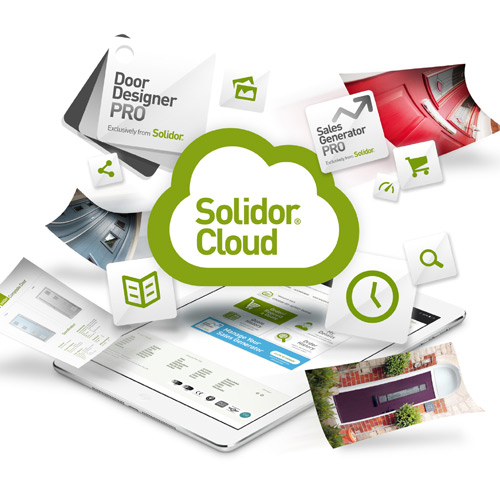 Solidor says it has launched its second-generation Cloud service for online quoting and ordering, as the company looks to offer its network partners 'a world-class customer experience'.
This second-generation service has been developed to 'seamlessly' take customers from the point of quotation through to order and delivery with 100% accuracy. The new user interface to Solidor Cloud has been developed by digital specialist, The Consultancy and sits on a Business Micros Evolution platform for manufacturing and EvoNet business management solution.
Customers are able to quickly generate a quote and convert this into an order, with a live tracking facility. Both existing and old orders can be called up all within a single managed account. Existing users of the first generation Cloud service will see their existing accounts transform 'seamlessly' into the new version.
Joe Martoccia, managing director of Solidor, commented: "The second generation of Solidor Cloud offers a far better user experience, while at the same time allows us to process a complete order electronically from order confirmation to delivery. We're investing heavily across the business at present and a strong IT infrastructure is pivotal to our future success.
He continued: "Our product is renowned for innovation, we want to match this with new, modern ways of doing business. I firmly believe we're now taking our network partners on a journey to excellence across all facets of the business.