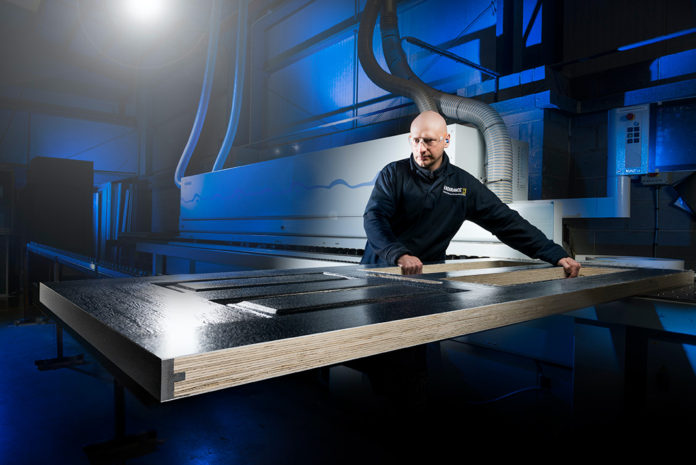 Endurance Doors says that it welcomed 123 new accounts in the first quarter of 2020.
Over the last 18 months, Endurance Doors is said to have been praised for its outstanding levels of customer care, enhanced product quality and a marketing programme designed to both generate leads and to help close out more sales. With composite doors still enjoying a period of sustained growth, companies across the UK have reportedly made the switch to Endurance after a 'highly successful and rewarding' trial period.
There are said to be both smaller companies operating on a local basis, along with several large, regional players boasting multiple showrooms. Endurance says that an increasing number of companies now want to be associated with its brand and it is winning more composite door business on the back of it.
In recent years, Endurance claims that its unique Moisture Barrier System, along with a move to a wet glazing process, has 'nearly eliminated' call back issues, while the front-end investment in new marketing materials both on and offline have also made a difference. As part of Rocal Group, Endurance Doors says that it offers a level of customer care from a business that has 'true family values behind it' and a 'can-do attitude' across all business operations.
Stephen Nadin, managing director of Endurance Doors, said: "We've had a phenomenal start to the year in terms of the number of new accounts that we have set up, as it's felt like one an hour at times. The market for composite doors is evolving and we're investing more than ever across the business, to make us the solid and secure composite door brand of choice.
"Given over 100 new accounts in just three months, it shows that the investment in people, product and processes is now bearing fruit. Despite the devastating current circumstances, we hope to be back as soon as it is safe to do so, when we'll be carefully supporting all of our customers back into work."