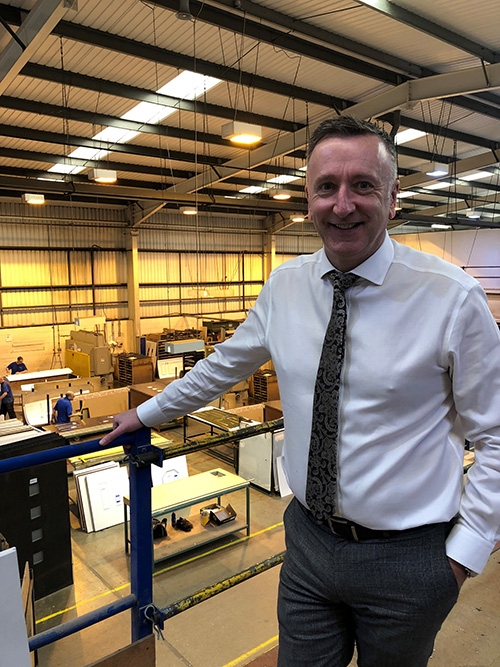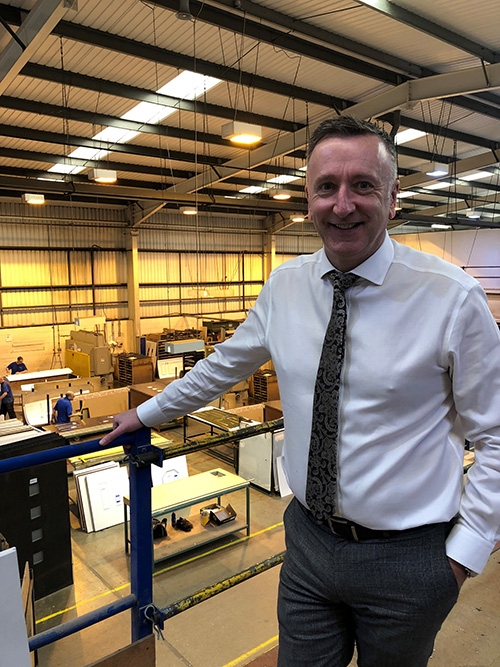 Hurst Plastics has sealed its position as the UK's largest door panel manufacturer with the announcement that it has increased production by 50% to 3,000 panels a week.
The latest year-end figures from Hurst reveal that the company has ramped up output of door panels to record levels and grown its customer base by 20% with more than 300 active new customers coming on board in the last six months.
Hurst has also reported a healthy rise in demand from within the commercial sector with the business supplying its composite doors and third party accredited composite fire doors to a growing number of local authorities and social housing contractors.
This strong period of growth follows a £650,000 investment in new machinery, people and delivery vehicles at Hurst to increase its capabilities and provide customers with quality, service and value. Hurst is set to embark on a new round of investment in the first quarter of its new financial year, which will see the company implement a new warehouse management system a, introduce a next generation online ordering and account management system and double its CNC machining capacity by taking delivery of two new, state of the art CNC machines to keep pace with increasing demand.