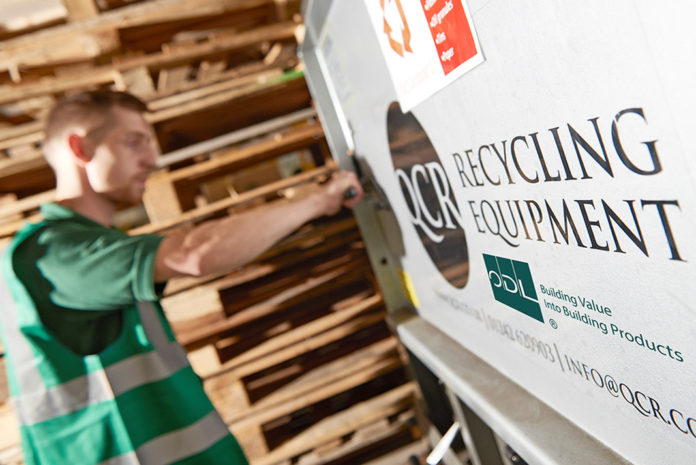 ODL Europe has been awarded ISO 14001 Environmental Management Systems certification.
Nathan Barr, ODL Europe's managing director, said: "We are delighted to have received this award as it's evidence of our commitment to having a high quality, sustainability-driven business that's a valuable partner to all our customers."
ISO 14001 is a recognised environmental standard. Certification demonstrates the ODL Europe team is committed to environmental practices such as increasing the company's use of energy efficient processes across the Bootle-based business.
The accreditation comes off the back of an ongoing commitment of improving the sustainability of the business, work which led to ODL Europe being shortlisted for the Sustainability Initiative of the Year at the 2018 G Awards.
Nathan said:" We've put a lot of focus on sustainability and over the last 18 months, we have reduced the amount of plastic and general waste we were sending to landfill by four tonnes per week.
"Our operations team has worked very hard to implement the requirements of ISO 14001. But for us, it's an ongoing process. We have achieved the certification, but that's just the beginning. As a business we have a responsibility to protect our planet for future generations. Our certification and ongoing commitment are an indication of how seriously we take that responsibility."