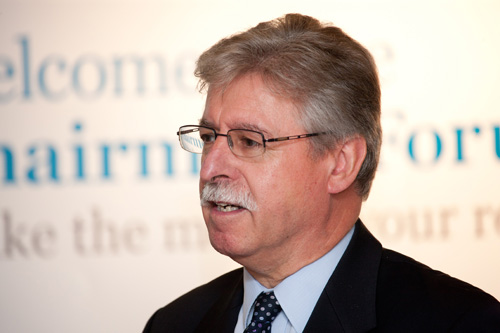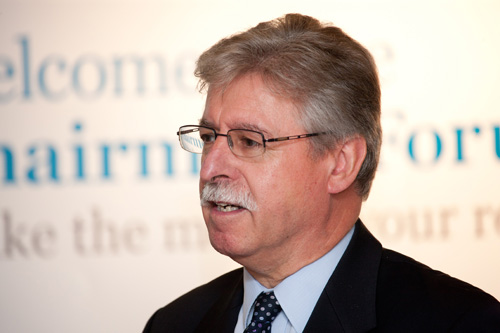 Following the recent publication of the 'Each Home Counts' review, conducted by Dr. Peter Bonfield, the Glass and Glazing Federation (GGF) reports that it is already planning its involvement for its implementation in 2017.
Each Home Counts is an independent review into consumer advice, protection standards and enforcement for energy efficiency and renewable energy.
The review was commissioned by the Department for Energy and Climate Change, now the Department for Business Energy and Industrial Strategy, and the Department for Communities and Local Government in July 2015.
Brian Smith, GGF director of Home Improvement, said: "We are pleased to see this published at last following a nine month delay by government. The review covers many areas of our industry from consumer protection to technical quality through to skills and training. We have already received an industry specific summary of the 68-page report from our political advisers GK Strategy and we will be meeting with them in the first week in January. It's imperative that the GGF is involved in the discussions from the very start of the implementation process."
There will be a presentation and discussion on the contents of the report at the GGF members Window and Door Group and Conservatory Association meeting on Tuesday 17 January in Birmingham.