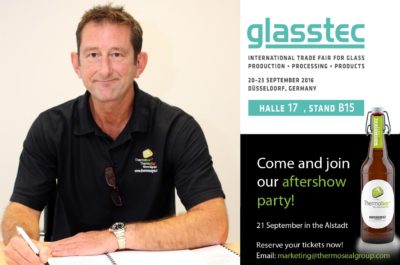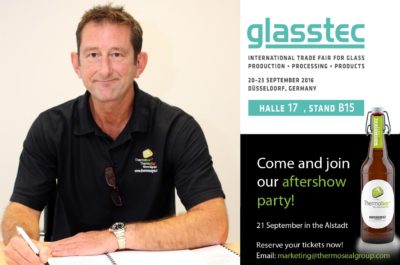 Insulated glass (IG) component specialist, Thermoseal Group, is set to reveal new product additions to its high performance spacer system ranges at the Glasstec International Trade Fair in Dusseldorf, 20-23 September 2016.
Like all of Thermoseal Group's own-manufactured products, the new additions to the range have been designed and produced by a highly skilled technical team using the science of application within IG units. According to Thermoseal, all products are proven within its own EN1279 test centre, before being submitted and achieving highest performance independent test results. All products are also tried and tested by customers and developed to suit current sealed unit manufacturing methods before they are officially launched for sale.
Mark Hickox, sales director at Thermoseal Group, said: "We have been tirelessly working behind the scenes to extend our range of warm edge products and offer futureproof components proven to be high-performing and long-lasting within IG units. We currently have five new products in development and some patent-pending. We will give our valued customers a glimpse of what's to come during the Glasstec trade fair so please come and see us on stand B15 in hall 17 where we can show you our new products and take pre-orders.
"Thermobar and Thermoflex warm edge spacers have achieved Bundesverband Flachglas (BF) thermal ratings of 0.14W/mK and 0.135W/mK respectively and have available BF data sheet Psi values for windows and facade profiles. Both products have also achieved Passive House Institute phA+ ratings. Our new products will also be highest performance – come and see us to find out more!
"Also, if you're interested in a no-business social event, then please also make sure you contact our marketing department now on marketing@thermosealgroup.com to reserve your place and order your entry-bands for our after-show party on Wednesday 21 September 2016 for free drinks, food and a live band."