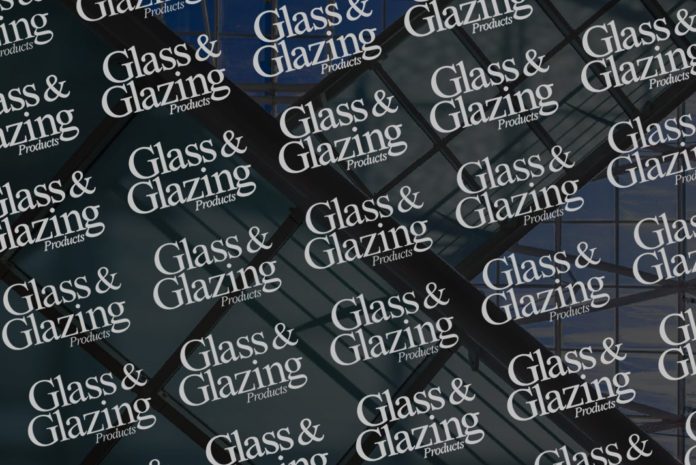 Saint-Gobain Glass has launched SGG Decorglass, a range of clear patterned glass.
Said to provide an 'alternative to what is currently available on the market', this exclusive range offers six new designs named Waterdrop, Entrelazado, Pixarena, Listral M, Maris and Thela.
For use within exterior and interior applications, SGG Decorglass is suitable for creating 'bright and spacious' areas with different levels of privacy. Its range of designs and textures are suitable for the decoration of both residential and commercial premises, installed in windows, doors, partitions, shower and bath screens, furniture, internal/external barriers and street furniture.
Offering a unique approach to patterned glass, SGG Decorglass can be processed as any other glass. It may also be assembled in double glazed units to provide thermal insulation combined with privacy, or incorporated with SGG Stadip Silence acoustic safety laminated glass in locations in which acoustic insulation and privacy is a requirement.
SGG Decorglass is available with a range of visibility factors, developed by Saint-Gobain and called the SGG Vision Control Factor. These range from 1 to 10 based upon their individual visibility, 1 offering the greatest privacy. The product fully complies with the requirements of standard EN 572-5 and carries the relevant CE mark.
The product range is said to have enjoyed 'much success' in the European market and the aim is to spark the same interest in the UK.
For more information on Saint-Gobain, visit www.saint-gobain.co.uk