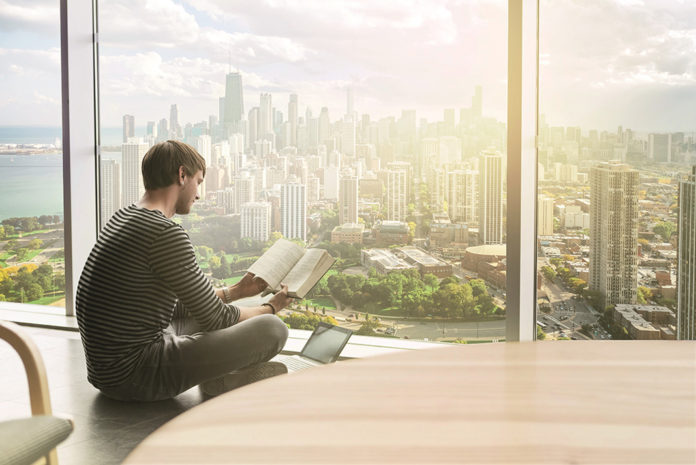 Saint-Gobain Glass has announced the launch of its most recent product innovation for the commercial glazing market with a new addition to its Cool-Lite solar control range.
Cool-Lite SKN 183 & SKN 183 II, annealed and to-be-tempered respectively, is said to offer the highest light transmission in the Cool-Lite range of 75% in double glazed units.
Lauren Whittaker, market manager for the commercial sector at Saint-Gobain Glass, said: "Cool-Lite SKN 183 & SKN 183 II is easy to process, handle and assemble into IGUs and is a high-performance addition to the already successful Cool-Lite range of coated solar control glass products, designed to give our customers a competitive advantage."
According to Saint Gobain the highly selective solar control glass is an ideal product for facades in buildings where a high level of natural light is desired such as schools, hospitals, mixed-use and commercial premises. A high light transmission of 75% is said to provide a comfortable interior environment, while a very low external reflection of 13% and neutral and low internal reflection of 16% (in double glazed units) afford the best possible aesthetics.
Lauren added: "This really is the ultimate solar control glass providing the best in daylight, thermal comfort and aesthetics. It allows for high levels of daylight to enter a building but prevents the heat and glare from making the room uncomfortable for occupiers. This ensures the minimum amount of heating, lighting and air-conditioning are required, which reduces a building's carbon footprint.
"The Cool-Lite range already pushes the limits for the highest light transmission combined with the best solar control – and this latest innovation provides the additional dimension of neutral aesthetics, ensuring the views through the glass are as natural as possible."