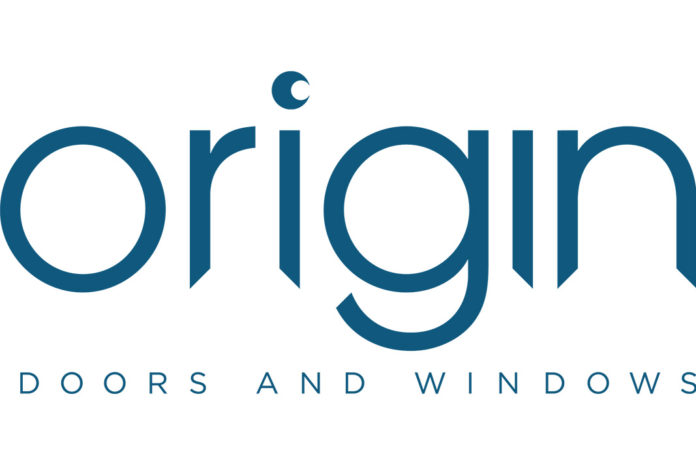 Origin, the UK specialist manufacturer of bespoke aluminium bi-folding, sliding and residential doors and all types of windows, has taken the decision to supply Sweet and Ultion for its award-winning door range.
With a promise to create 'functional and elegant products which are designed to last', Origin says its customers now benefit from having 'extreme security built in', with handle choices that continue to look as good as the doors, even when exposed to the elements or corrosive atmosphere.
Ben Brocklesby, sales and marketing director at Origin commented: "The innovation in the Sweet handle design taps into market demand for something new and different, as well as demand from homeowners for longevity and security. The rounded edge design adds a stylish effect that makes it stand out against others, and offers the additional security benefit of being difficult to grab onto with grips or pliers, therefore making it harder to break off. The £2,000 guarantee gives the homeowner extra confidence that the product is as secure as possible and will perform as they expect.
"One of the key reasons for choosing the Sweet door furniture is that it has the highest corrosive resistances on the market, which exceed the required standard tests," Ben explained. "The Sweet 20-year homeowner guarantee against damage due to the elements fits in line with Origin's 20-year guarantee on our products, offering us the assurance we need that the ancillaries used will stand the test of time.
"The ability to easily upgrade to TS 007 2* high security handles with the Lock Lock option makes achieving document Q of the building regulations for new builds even easier. The Ultion cylinders have a 3* Sold Secure Diamond security rating, the highest attainable, which perfectly complements Origin's Secured by Design certification."