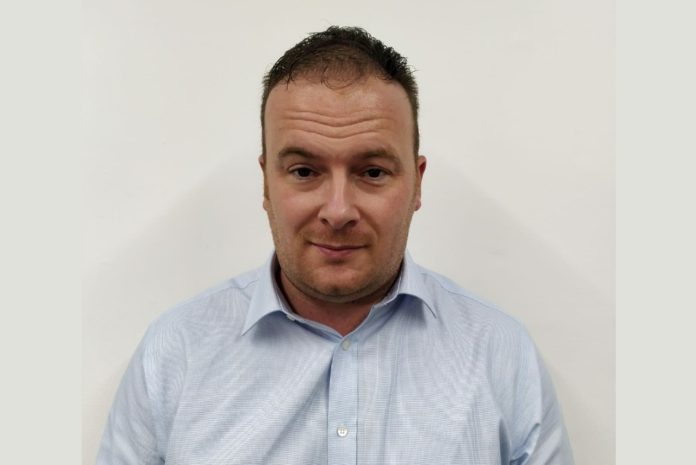 The aluminium bi-fold hardware supplier AT Precision has reported seeing a record few months of sales, after taking on new customers over the summer. The news follows the company's impressive increase in sales of 342% since opening its doors in February last year.
Michael Hewitt, the business' sales director, attributed the Durham-based company's success to maintaining a 'business as usual' service throughout the pandemic. "One of the main reasons for our continued growth is the strong relationships we have with our trusted suppliers across the UK, China and Portugal," he said. "Through careful pre-planning, we juggled between our various partners to ensure we always had the material we needed to operate.
"At the start of the pandemic, we were very aware of the possibility of running out of stock, so we amended our investment strategy to make sure we always had at least three months' worth of stock in our warehouse at any given time. We also expanded our manufacturing facility to 18,000ft² earlier this year, allowing us to hold the additional stock we needed."
Serving more than 100 fabricators across the country, AT Precision manufactures the Everglide range of bi-fold hardware, which includes rollers, top guides, pull handles, hinges, cleats and shootbolt handles, all of which are made from cast aluminium and are compatible with major systems. The company manufactures all bi-fold hardware in-house, and supplies directly to fabricators, meaning that customers can access high-quality products at an affordable rate. AT Precision also manufactures the Everseal range of gaskets compatible with major systems, and supplies door locks and plastic ancillaries, which include injection-moulded cill end caps and adapter caps.
Michael continued: "Despite the continued challenges faced across the industry over the past 18 months – including supply chain disruptions, material shortages, price increases and extended lead times – we've managed to maintain a high level of service across the board. We've also managed to maintain a steady 99.9% 'on time, in full' score throughout the pandemic, along with next-day delivery on all orders made before 1pm, with free delivery on all orders in the UK over £250.
"In addition, in a climate where fabricators have been hit with price increases on an almost daily basis, we've managed to keep our price increases to a minimal 6%. It's due to these investments and a continued commitment to delivering the best possible service to our customers, despite the challenging conditions, that I believe AT Precision has experienced a record few months.
"We're taking on new customers all the time, and I'm confident that the business will continue to thrive." Call AT Precision on 0191 581 6508, email sales@atprecision.co.uk, or visit atprecision.co.uk.