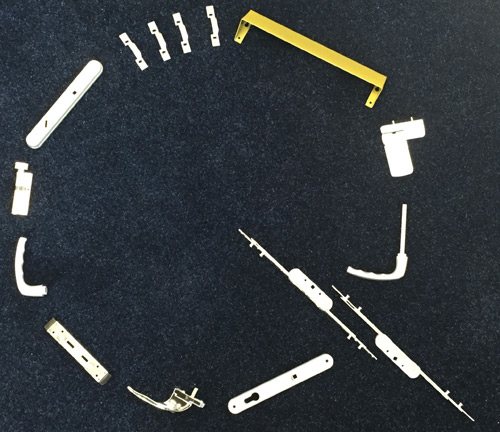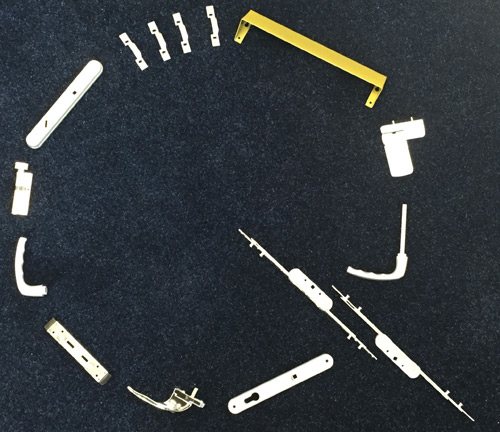 As part of Carl F Groupco's best practise guidelines, the hardware distributor says it keeps abreast of relevant industry standards – this includes Approved Document Q, the mandatory security Building Regulation introduced by the government on 1 October.
The standard, which focuses on security and applies to new dwellings, states that buildings must be designed and built to adequately prevent unauthorised access from outside the property, while providing a means of escape for safety in line with the future PAS 24 2015 requirements.
Expanding on the development, John Mitchell, technical manager for Carl F Groupco said: "As part of our service, we assist customers with comprehensive knowledge of current standard requirements and place a strong focus on security features for the hardware products that we stock. It is important to provide accurate and realistic advice and we emphasise that adopting one product as a standalone security solution isn't going to provide complete protection or fully address PAS 24. Hardware should be tested alongside the full door assembly to ensure that the door or window being supplied offers the level of security required by the builder and Approved Document Q."
Carl F Groupco says it supplies one of the largest selections of PAS 24 and Secured by Design approved window and door hardware ranges to the UK market. For doors, the hardware company sells a full range of Fuhr locks which are Secured by Design accredited and fully tested to PAS 24. Other lines with strong security features include the Ingenious Professional and Duplex locks, the Hoppe PAS 24 door handle, CFG TS 007 cylinders, Trojan Patriot Plus door hinges and letterplate cowls. For windows, PAS 24 compliant window espags include the Kenrick Excalibur, Maco Rail, Siegenia Trident and Trojan Stallion 2, as well as friction stay hinge guards, which protect against attack.