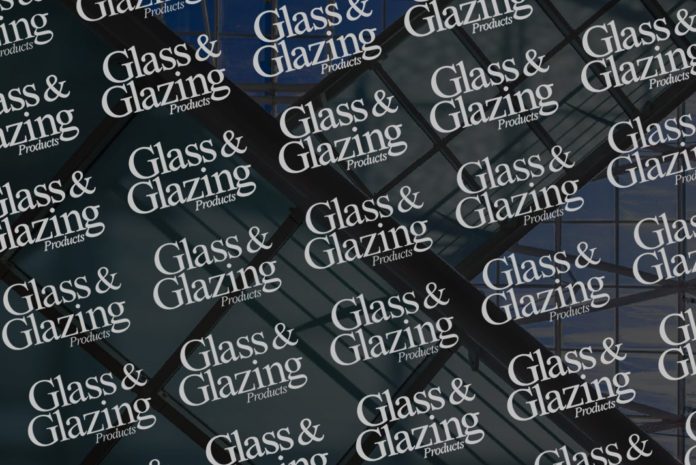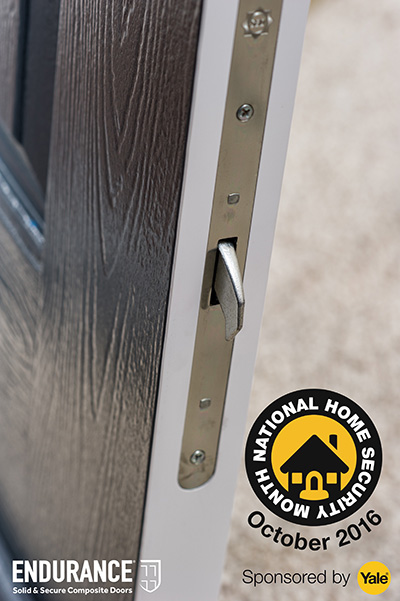 Hot on the heels of pledging its support for Fire Door Safety Week, Endurance Doors is also backing National Home Security Month, and is encouraging its trade partners to join in.
Now in its fourth year, the consumer facing National Home Security Month, which takes place in October, will offer 'expert' advice and tips for keeping belongings, homes and families safe during the winter. Each week a different element of home security will be highlighted with a campaign that will reach consumers through a number of different marketing channels. Endurance Doors will be supporting this through its online presence, via social media channels and by means of consumer PR.
Security is reportedly the number one driver in composite door sales, closely followed by product design. With the option of the 3 Star ATK cylinder, PAS 24:2016 accreditation and Secured by Design specification for composite doors, Endurance Doors says it can offer one of the most secure and robust products in the sector, while the introduction of Endurance Plus 'takes composite door security to the next level', with its unique four-point hook lock, ATK cylinder and Secured by Design as standard, all within a Eurocell triple-seal 75mm Modus frame.
Stephen Nadin, managing director of Endurance Doors, commented: "National Home Security Month is a fundamentally important campaign aimed at homeowners and we're pleased to play our part in it through online channels, social media and through consumer PR. Of course we're looking at igniting further sales, but it's a strong consumer campaign that we and our customers should be looking to support, particularly in the darker winter months when burglaries are more prevalent."