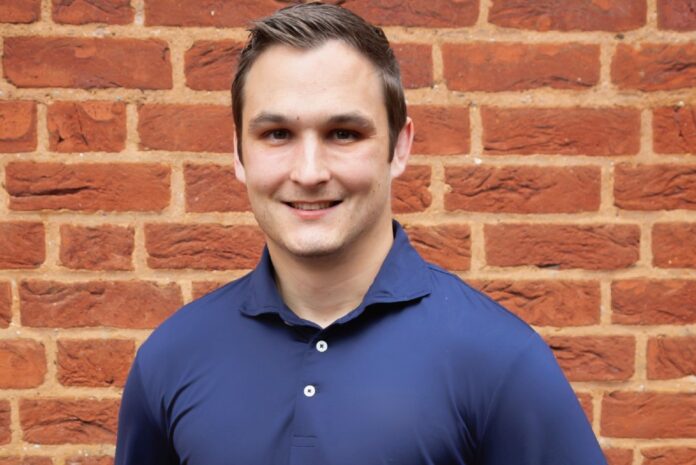 ERA has increased the size of its engineering department by 75% over the last eight months. The department has also undergone a major restructure to ensure it provides customers with best-in-class design, service and product support, business representatives have said, as part of the home security and fenestration component provider's dedicated growth strategy.
Led by ERA's head of engineering, Matthew King, the department now comprises three complementary workstreams, including customer application, product development and engineering project management. Matthew said: "ERA is well known throughout the industry for providing unrivalled quality and performance.
"The significant expansion of our engineering department places us in an optimal position to react to our customers' requirements in the shortest possible lead times and engineer innovative, high-quality solutions that meet their unique specifications. Whilst the growth of the department enables us to react instantly to the needs of such a fast-paced market, it also ensures our strategic new product development is not impacted and the service support for our extensive network of customers is consistently maintained."
The continued engineering investment places ERA in a prime position to support manufacturers in meeting new functionality tests and PAS 24, according to the business' representatives. The business' goal is supported by the engineering department's partnership with ERA's UKAS-accredited test house at its headquarters in the West Midlands, which sets out to ensure that every product is designed, manufactured and tested to the highest possible standards.
Matthew concluded: "This is only the beginning of our evolution. We are continuing to make strategic improvements throughout the division and utilise our team's skillsets from across a range of industries to ensure we continue to push the boundaries of product innovation and service whilst simultaneously meeting customers' requirements."
Read more about ERA's products here. See also eraeverywhere.com.