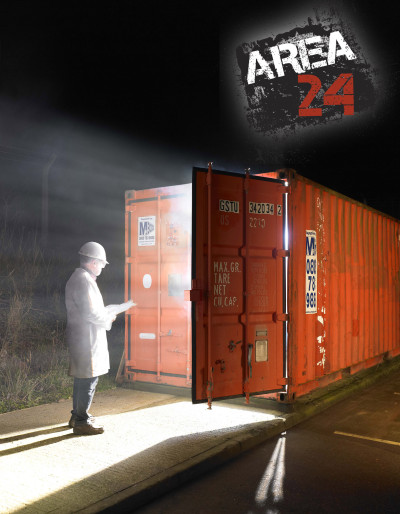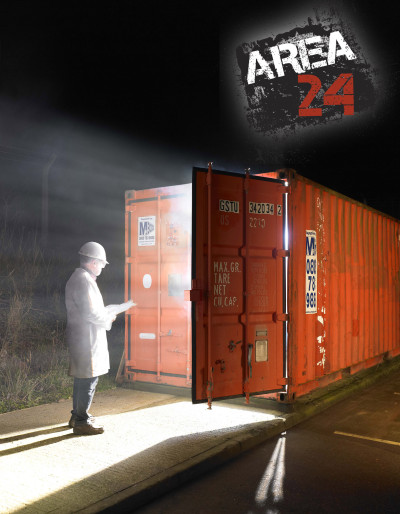 Following recent reports of a 'strange glowing phenomenon' at Titon's manufacturing facilities, further details have finally come to light. Although the original 'whistle-blower' has been uncontactable since the information was leaked in January, undercover investigations appear to reveal the truth…
The mysterious 'Area 24' appears to be Titon's hi-tech product development and testing laboratory – a unit which was established two years ago and has been fully operational for some time. The facility's primary function is the testing and launching of hardware products to achieve PAS24 security levels on timber, PVC-U and composite aluminium windows and doors.
Titon has been inviting customers to visit 'Area 24' to trial its hardware on their windows and doors to see if the combination of products will surpass PAS24 on specific profile designs. There are also reportedly durability and other testing capabilities available, deep within the high security area, overseen by an experienced team of technical experts. If this is indeed the case, the facility – combined with an extensive range of hardware for windows and doors – looks set to further strengthen Titon's position within the industry.
To silence the rumours surrounding 'Area 24' once and for all, Titon has confirmed it will be demonstrating some of the product capabilities mentioned previously at the FIT Show in April 2016. Visitors to stand no. 326 will have the opportunity to see behind the scenes and question the Titon personnel behind the development of the latest high quality security products.
Visitors will need to keep their eyes peeled, before the company once again secures its hardware portfolio behind locked doors!
Keep monitoring www.titonarea24.co.uk for the latest updates!