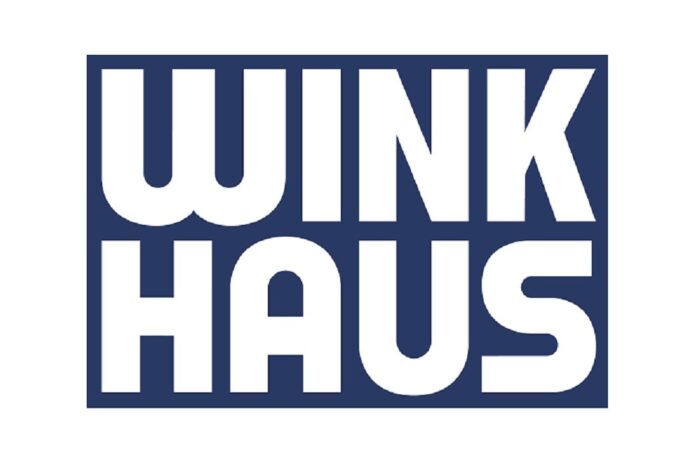 Leaders of Winkhaus have released further detail about the firm's partnership with Garnalex, the business behind the award-winning Sheerline brand of aluminium systems. The Sheerline Prestige range of aluminium bi-folds is said to be renowned for its stylish aesthetics, design flexibility and exceptional thermal performance. The background to the development of Prestige is just as impressive, according to Winkhaus UK's representatives, especially in light of the innovation partnership between staff at Winkhaus UK and the team behind Sheerline.
When Sheerline was being developed, the team collaborated Winkhaus' technical staff to support them from the bi-fold profile design stage onwards. Through the various phases of development, Winkhaus' technical team supported system design, including optimum positioning for the lock and the development of a bespoke solution based on the Thunderbolt' locking system for the new Prestige bi-folds.
When the design had been completed, Winkhaus staff further supported the Sheerline team with a series of development days, Winkhaus' representatives have reported. This was offered in order to prove the security requirements to PAS24, and involved technical product work and support from Winkhaus' laboratory teams.
George Smith, Winkhaus' senior product and technical manager, said: "Development days are an important part of the bespoke support we provide for our innovation partners. They often shorten development times by identifying areas of improvement or validating designs prior to testing, providing partners confidence to embark on what can be expensive and time-consuming test programmes."
Mike Rushen, Winkhaus UK's sales director, added: "Supporting our partners with their innovations is one of the added value services that differentiate Winkhaus. We take great pride when chosen to share an innovation journey, which is why we continue to invest in this key solution service, expanding our technical and product teams further and building on the extensive experience already in place." Read more about the support that Winkhaus provides and its range of products and systems online here.