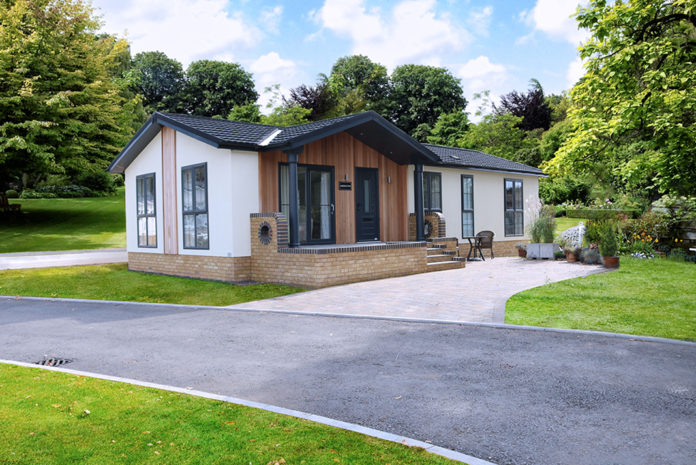 It was reportedly the competitive price of Mila's Hero window and door handles which triggered the initial enquiry from park homes specialist Tingdene Homes, but it was the product quality and service back up which persuaded the team to make the eventual switch to Hero from their previous hardware supplier.
Tingdene is said to be one of the leading park home and holiday lodge manufacturers in the UK, producing classic and contemporary homes for residential parks, holiday centres and marinas.
It manufactures its own windows and doors for all these homes, fabricating around 100 PVC-U frames per week at a bespoke factory in Wellingborough.
Buyer, Mick Taylor, commented: "The homes we manufacture are destined for parks across the length and breadth of the UK and often overseas, so we simply can't risk expensive remedial visits resulting from hardware failures on any of our windows and doors. In a competitive market, we were looking to reduce the cost of our hardware without compromising on the quality, and that is exactly what we have been able to achieve with Mila's Hero range.
"With Hero we are getting reliable, high performance products which are cleverly designed and manufactured to achieve our cost point but without cutting corners."
Mila began by supplying just its Hero window and door handles to Tingdene in September 2018, but the park home specialist says that it has been so impressed with the delivery reliability and customer service provided that it is now buying almost all of its hardware from the Daventry based specialist.
Mick Taylor added: "Mila are proving themselves to be a valuable partner to Tingdene, living up to their promises and justifying their excellent reputation in the market."