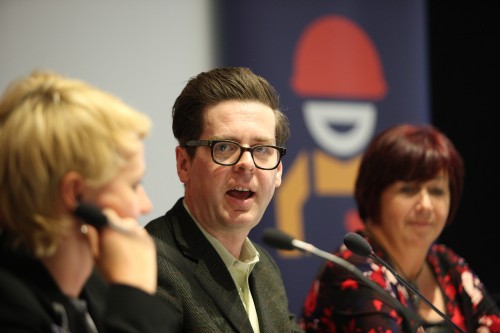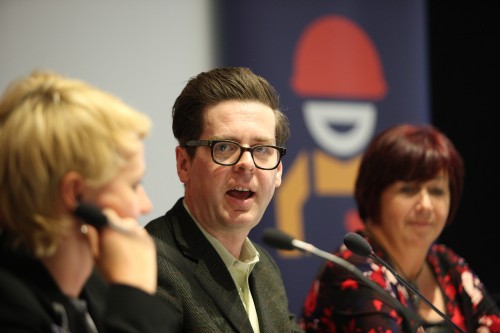 Businesses will get an opportunity to learn about some recent important changes to UK health and safety law and its enforcement and effective ways of protecting their staff from the risk of suffering work-related injury and ill health, courtesy of free seminars being run by the British Safety Council at the Health & Safety North exhibition at the USN Bolton Arena on 7-8 October 2015.
As the official education partner for the annual two-day Health & Safety North exhibition run by Western Business Exhibitions, the British Safety Council has arranged for expert speakers to provide insight and advice concerning the regulation and enforcement of workplace health and safety and explore how best to improve the management of health and safety risks. The presentations will be delivered by experts from the regulatory, legal and health and safety fields, and will cover topics such as recent and planned changes to the law and supporting guidance; trends in enforcement and prosecution; and measuring health and safety performance to identify areas for improvement.
There will also be a mock criminal health and safety trial of a business and its director hosted and acted out by lawyers from Pinsent Masons, highlighting the consequences for employers and individuals who fail to adequately protect their employees and others from the risk of work-related injury and ill health. It will be for the audience to determine the verdict.
Neal Stone, deputy chief executive of the British Safety Council, who has overseen the development of the seminar programme and will be chairing the presentations with Steve Sumner OBE, said: "The Health & Safety North Exhibition and Conference is the premier 'must-attend' annual event for all those involved in the management of occupational health and safety risks in the north of England and beyond.
"The seminars will explore some of the key legal and enforcement changes arising from the current and previous governments' health and safety reform programmes; and seek to improve employers' understanding of how best to protect workers from injury and ill health, which is estimated to cost UK society £14.2bn a year.    
"Mike Robinson, the chief executive of the British Safety Council, my colleagues and I look forward to meeting visitors to Health & Safety North on Stand E2. We will be pleased to explain how our extensive range of health and safety training, qualifications, advisory, audits and membership services can help you and your business improve your overall health and safety performance."  
To pre-register for free entry to the seminars and exhibition, go to www.healthandsafetyevents.co.uk