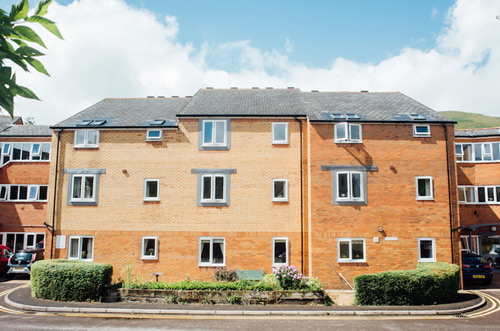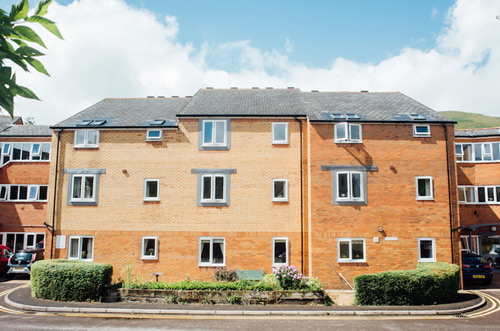 Bowater Projects' technical advice has reportedly proved to be critical to the success of Linc Cymru Housing Association's recent project to upgrade the Llys Yr Efail residential scheme in Blaenau Gwent.
Llys Yr Efail is said to be a housing scheme for older people and contains 35 self-contained one and two bedroom flats over three floors, as well as a lower ground floor comprising communal facilities with a lift to all floors.
Over 200 casement windows, from The Veka UK Group, in the Halo System10 profile were specified for this project, as well as nine doors ¬– all of which are said to deliver a number of benefits to the end users.
Richard Hallett, development manager at Linc, said: "During our pre-contract discussions with Bowater Projects, the company informed us of a number of technical matters that needed to be addressed. This included the use of heavy-duty hinges on the wide opening windows, which exceeded the maximum specification width, and the inclusion of anti-glare tinted glass on the south facing communal areas, which was a recommendation from the RNIB after a compliance survey was completed.
"In addition, on the housing complex there were projecting bays and eaves combination windows, so the design of the replacement windows was critical to the success of the scheme. Therefore, Bowater Projects proposed to pilot an installation of a Halo System10 casement window and roof lights, prior to the commencement of the main project. This was to enable detailed design queries to be thoroughly established and resolved before the actual production and installation commenced. In fact, these particular windows could have easily caused extensive delays and additional costs, but the pilot arrangement eliminated these potential problems and benefited all parties concerned."