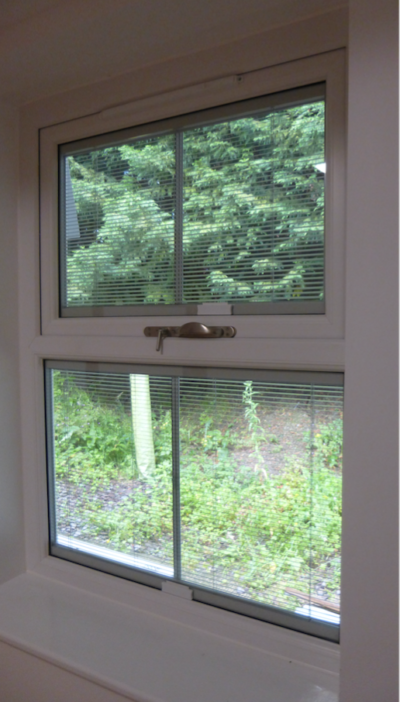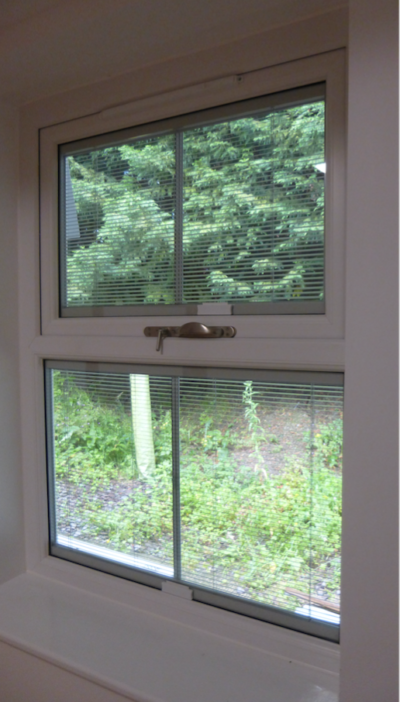 Doncaster based AK Glass and Glazing recently completed a demanding project at a specialist rehabilitation hospital in Cheadle, Stoke on Trent.
Director, Ian Gelantly, who was part of the installation team, along with contractors Pacey & Wheatley, explained: "We have worked with Pacey & Wheatley on a number of care home projects over the years, and after supplying a sample of Veka's Matrix 70 anti-ligature casement that was supplied by The Glazerite UK Group, we were pleased to win the contract. The approved and proven anti-ligature handles and window restrictors were fitted externally, and meet the strict specification from Woodhouse for the new hospital unit.  Furthermore, to compliment the casement and windows, Swiftglide integral blinds are also available to complete the specification.
"A total of six anti-ligature Matrix 70 casement windows and three aluminium doors were installed, complete with safety glass and the results are stylish and easy on the eye, while also providing the essential safety features that are required wherever there is a risk of self harm. The window restrictors can be limited to prescribed requirements to meet the needs and guidelines of today's NHS and private sector provider guidelines."
Peter Smith, sales manager for Glazerite, added: "The mental health sector is a specialised one and requires some very specific products to guarantee the safety and needs of the health providers and its patients. Glazerite Bolton has completed a number of bespoke anti-ligature applications of casement windows and vertical sliding windows. With the initial projects this took a fair bit of research and investigation into the requirements and needs of the market. Now we're perfectly positioned to provide a solution to every application."
The Woodhouse Hospital provides specialist treatment and rehabilitation for men and women with learning disabilities, challenging behaviour and ASD/autism spectrum conditions, in small gender-specific units.