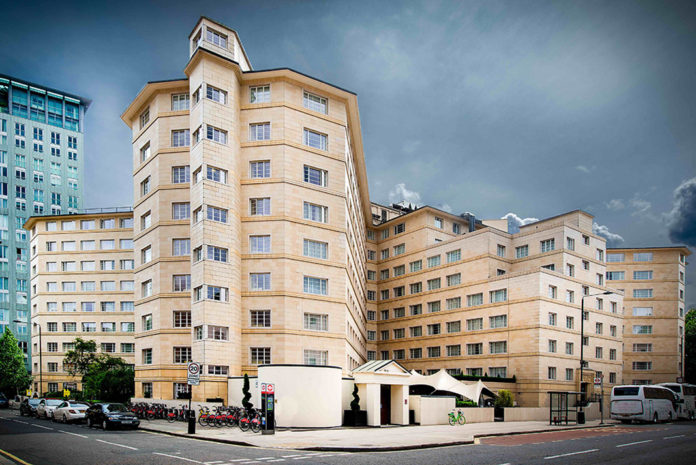 Clement Windows Group has provided in the region of 800 new steel windows to Central London hotel, Melia White House.
Following discussions with Camden's planning department, the Clement EB24 range of new steel windows with welded G+ multi pane system was installed because it provided a close match to the building's original windows. In total, nearly 800 windows were installed in two phases requiring the Clement team to work to an exacting schedule.
Kevin McEnteggert of interiors and fit-out specialist, Corley Woolley, commented: "Clement's slick manufacturing process and the skill set of the installers ensured the contract was completed ahead of schedule and to a very high standard of finishing, resulting in an almost snag free hand over to a very happy client.
"Due to the success of phases one and two, we are in the process of negotiating phase three works. Clement Windows will be working with us once again."
Melia White House is situated in a striking Grade II listed Art Deco building close to London's Regent's Park.
Opened in 1936 as a luxury apartment building, it reportedly took 700 men less than a year to build it. In 1959, work started on transforming the apartment block into a luxury hotel.