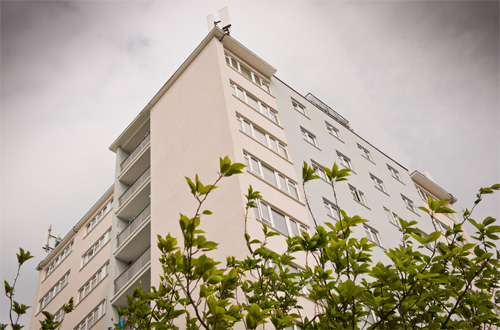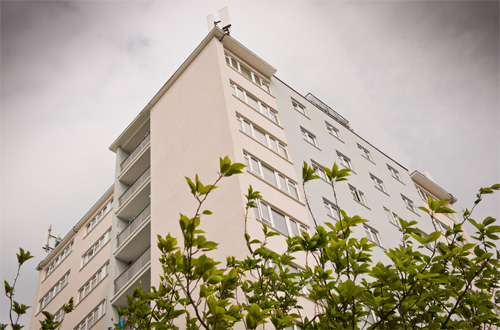 Veka Group customer, Ashford Commercial, has completed a window and door replacement contract at the Watling Gardens estate in North-west London.
Ashford Commercial fabricated and installed over 1,000 Matrix 70 casement windows in white, as well as 170 balcony doors, providing Secured By Design peace of mind for residents living in the trio of 10-storey blocks. With the towers fully scaffolded, Ashford's installers completed one storey a day, working in close coordination with the sub-contractors.
According to Veka, one of the benefits of it being specified for this £330k contract was the Matrix 70's 'A' rated energy performance and that the frames offer PAS 24 protection against forced entry. Uniquely in the UK market, the Veka Group offers a 'Grave to Cradle' recycling process with all of the tower blocks' first generation PVC frames being removed and sent for reprocessing back into pellet form by Veka Recycling in Swanscombe, Kent.